Indonesia Virtual Phone Numbers: A Guide
Virtual phone numbers are becoming increasingly popular in Indonesia for businesses looking to establish a local presence without the costs of physical phone lines. Here is a comprehensive guide on how Indonesia virtual phone numbers work and what are it's key benefits.
What is a Virtual Number in Indonesia?
A virtual phone number in Indonesia works just like a standard Indonesian phone number for receiving calls and texts. However, it is not connected to a phone line.
The number is hosted on cloud telecommunication platforms and forwards incoming calls to linked phones and devices over the internet. This allows businesses abroad to have a local Indonesian number and phone presence.
Getting a Virtual Number in Indonesia
Getting an Indonesia virtual number set up is quick and easy: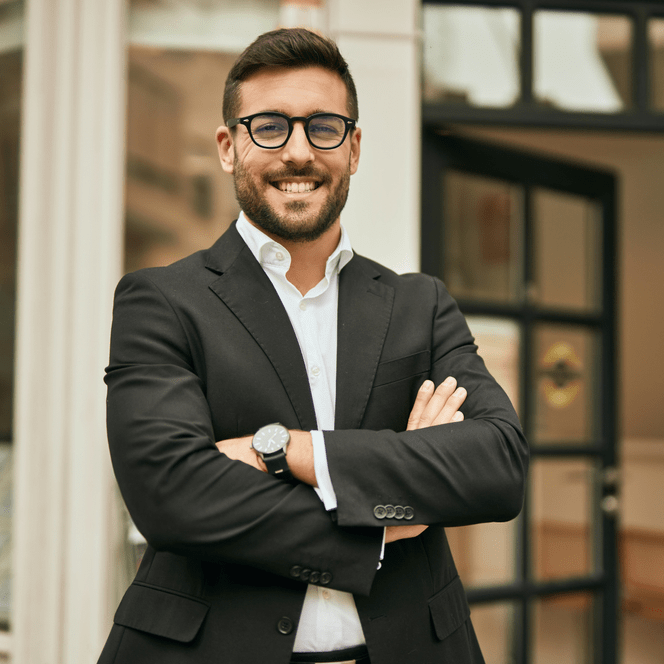 Most providers operate on flexible pay-as-you-go models with no long-term commitments required. You can get new number allocations rapidly.
Use Cases of Indonesia Virtual Numbers
Indonesia virtual phone numbers enable several important business use cases:
Choosing a Reliable Provider
With many providers available, how do you pick the right one for an Indonesia virtual number? Here are key factors:
Getting Indonesia Virtual Numbers with Ace Peak
Ace Peak offers top-class virtual numbers to establish a local presence in Indonesia. Here's what makes them a great choice:
Get Your Indonesia Virtual Number Now!
With Ace Peak's virtual numbers, you can project a local image in Indonesia, separate business and personal lines, expand communication channels, and boost customer connections – all for a low cost.
Sign up now to get your Indonesia virtual phone number from Ace Peak and take your business global!