What is VoIP Termination?
VoIP Termination refers to the process of routing phone calls from an IP-based network to the traditional Public Switched Telephone Network (PSTN). It enables the interconnection of digital voice communications with conventional landline and mobile networks relying on analog signals.
In essence, It acts as a bridge between new and old telephony systems. It provides an interface for traffic to flow between the two realms – from VoIP networks using discrete data packets to legacy phone networks built on circuit-switched connections.
This integration is crucial for enabling VoIP systems to achieve full interoperability. It allows businesses adopting next-gen IP voice and telephony solutions to maintain connectivity with customers and partners that are still on traditional networks.It fills this vital role.
How Does VoIP Termination Work?
It relies on gateways to translate between the IP packets carrying digital voice traffic and the analog signal format used in PSTN networks. Here is an overview of how calls are processed:
Voice signals are digitized and assembled into discrete IP packets on the VoIP network. Protocols like SIP are used to manage the sessions.

Packets arrive at the VoIP gateway, which serves as the bridge to the PSTN world.

The gateway aggregates the packets and converts the voice payload back into an analog signal suitable for transmission over the copper wires of the PSTN.

This signal passes through switches that establish a dedicated circuit connection to the destination phone.

Analog voice signals from the PSTN side are similarly converted into digital IP packets to traverse the packet-switched VoIP network when traveling in the opposite direction back to the VoIP user.
This bidirectional gateway functionality allows the two types of networks to interoperate and complete end-to-end voice calls across the infrastructure divide.
Types of VoIP Termination
There are two primary flavors of its services:
Wholesale VoIP Termination
This type of termination focuses on facilitating international or long-distance calls between different phone networks worldwide. Wholesale providers maintain global VoIP connectivity and partnerships with carriers across countries to route calls. Wholesale termination maximizes cost savings for international calls and is used by telecom companies, call centers, and other high-volume business callers.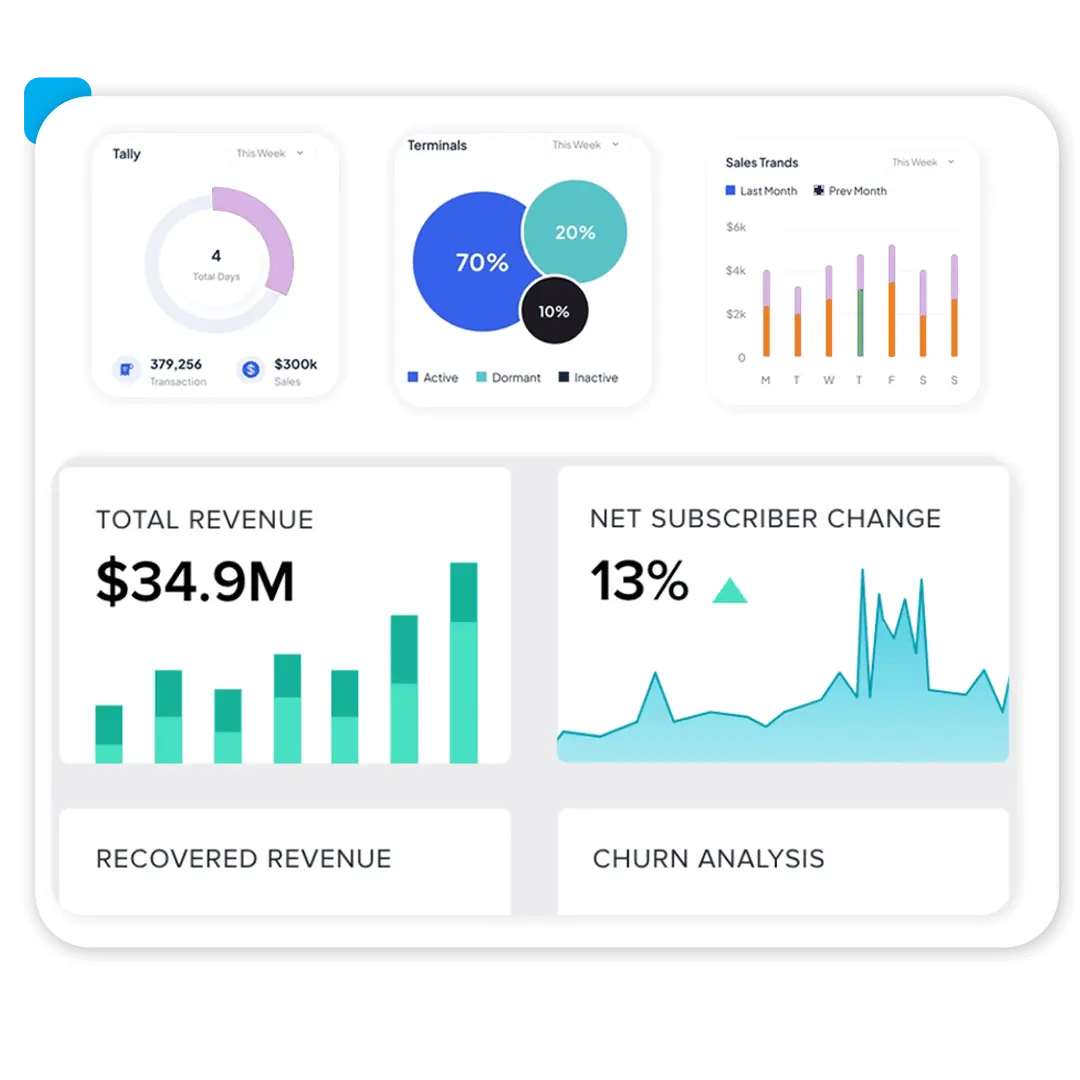 Retail Wholesale VoIP refers to solutions enabling local and national calls by small businesses and residential users through local access numbers or DID lines. This allows VoIP providers to offer reliable regional and nationwide connectivity at affordable rates for smaller organizations and consumers.
Benefits of VoIP Termination
It offers numerous advantages over conventional telephony:
Factors to Consider When Choosing a VoIP Termination Provider
Several criteria must be evaluated when selecting a provider for quality and reliable Wholesale VoIP:
Network Reliability

Look for consistent uptime with redundancy mechanisms to guarantee call connectivity.

Interconnection Options

Providers should offer versatile termination via SIP trunks, PSTN, mobile, toll-free, and other access methods.

Scalability

The infrastructure must easily accommodate usage spikes and growth in call capacity without degradation.

Codecs Supported

Support for common codecs like G.711, G.729, and Opus ensures compatibility and call quality.

Latency Handling

Technologies like packet loss concealment and jitter buffers enhance quality on connections with some packet delay.
Business Continuity

Backup power systems and geo-diversity prevent service disruption in the event of outages.

Security

Robust security protections should guard against fraud, hacking attempts, DDoS attacks, and eavesdropping.

Technical Support

Responsive 24/7 support and troubleshooting services help diagnose and resolve any issues quickly.

Cost

Providers must offer competitive rates and flat pricing models without hidden fees.
Carefully vetting providers against these parameters ensures a robust Wholesale VoIP solution.
VoIP Termination and Business Communications
For business communications, It provides a pathway to integrate modern voice solutions with their broader applications and workflows:
1. Unified Communications:-VoIP helps unite voice calling with other IP communications like video, conferencing, messaging, presence, screen sharing, and file transfer.
2. Contact Center Integration:-Customer service centers leverage this to unify inbound and outbound calling with CRM and analytics software.
3. Business Productivity :-Terminating VoIP and traditional calls over the same lines simplifies communications. Features like single number reach foster efficiency.
4. Cost Reduction:- Offloading international and long-distance traffic to VoIP lower telephony expenses.
5. Cloud Integration:-It enables integrating cloud business phone services with on-premise infrastructure.
For these reasons, It is pivotal for enterprises modernizing their systems and applications using converged IP communications, UCaaS, CCaaS, and the cloud.
Emerging Trends in VoIP Termination
It continues advancing to support new paradigms in voice communications: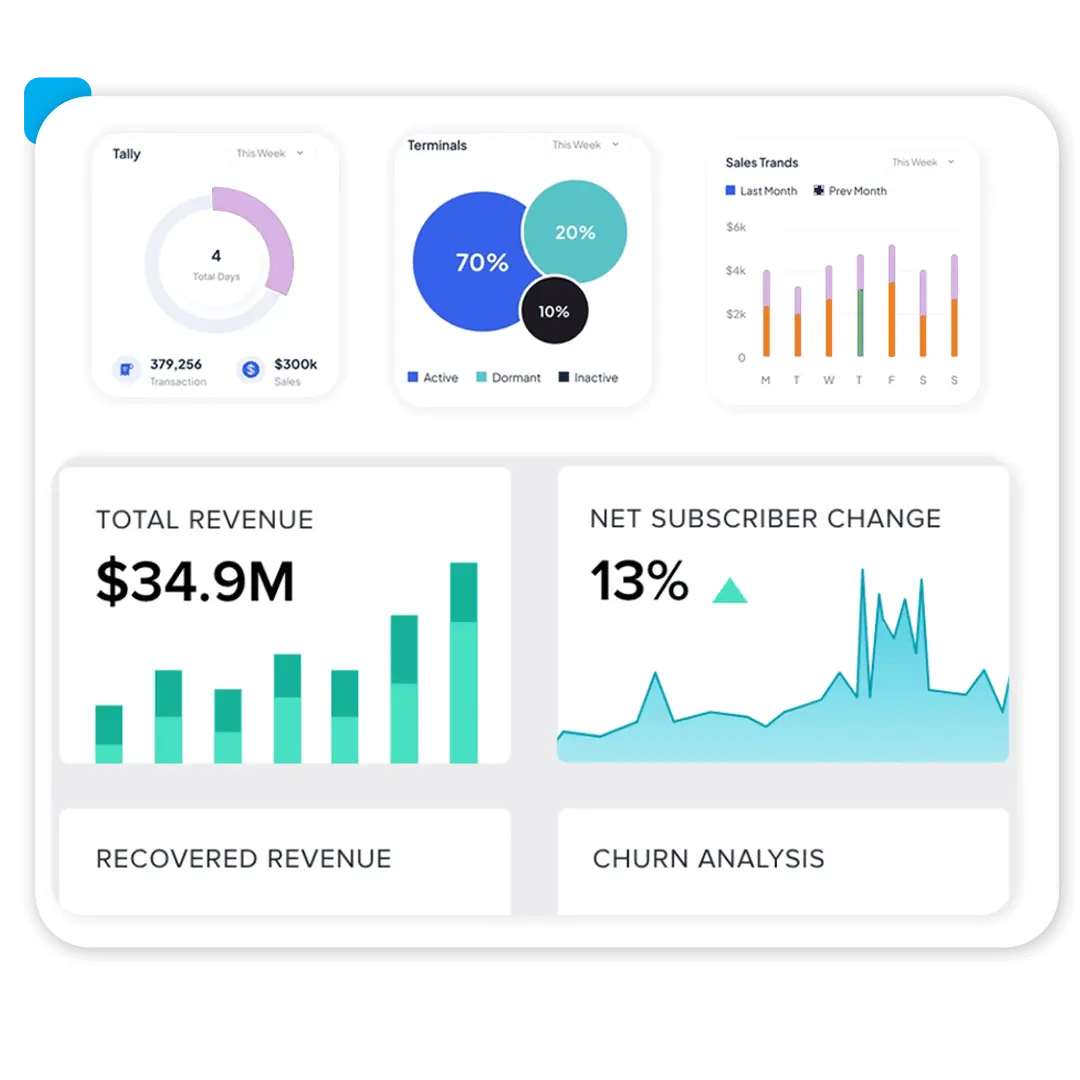 VoIP Termination for Call Centers
For call centers handling high volumes of customer service calls, It provides a pivotal mechanism to reduce costs while improving agent productivity.
Cost Reduction

Routing calls over VoIP networks dramatically lowers interconnect fees and long-distance charges compared to conventional calling. This translates to major savings.

Location Flexibility

Cloud communications enable distributed agents and remote centers to connect seamlessly through centralized VoIP.

Agent Collaboration

It helps unify communications channels like voice, chat, email, and screen sharing for contextual and efficient assistance.
Integrated Analytics

This seamlessly blends calling with essential software like CRM, ticketing, transcription, and analytics for insights.

Scalability

Call center peaks pose no capacity challenges given the agile scalability of VoIP infrastructure.
Resiliency

Wholesale VoIP redundancy mechanisms ensure uptime and preventservice interruptions that could be disastrous for call centers.

Business Continuity

Call centers can easily shift operations and call routing temporarily in response to outages, disasters, or other disruptions.
The right VoIP solution empowers call centers to deliver consistent, cost-effective customer experiences and scale smoothly.
VoIP Termination Providers
To benefit fully from this, businesses should partner with an established provider that offers:
Digital and analog connectivity worldwide

Scalable capacity to accommodate growth

Redundancy and failover mechanisms to guarantee reliability

Leading protocols and codecs for interoperability and call quality

Competitive and transparent pricing

Responsive 24/7 technical support

Robust telecom infrastructure and expertise
Few providers manage to bring this complete package together into a seamless and high performance its offering.
AcePeak: The Best VoIP Termination Provider
AcePeak stands out as a premier global  provider that exceeds expectations on all fronts.As a trusted partner for over 500 telecom companies and call centers worldwide, AcePeak has earned a reputation for providing robust, reliable, and affordable this on a global scale.
Here are some key advantages AcePeak offers:
Global Network – AcePeak maintains a private worldwide IP backbone with remarkable reach,redundancy, and connectivity spanning hundreds of carriers across six continents
Cutting-Edge Technology – They utilize state-of-the-art software-defined termination infrastructure for efficiency, flexibility, scalability, and management.
Proven Reliability – With geo-redundant equipment, multi-carrier diversity, and proactive monitoring, they achieve industry-leading uptime exceeding 99.999%.
Leading Call Quality – Stringent QoS standards, modern codecs, and real-time optimization result in superb call clarity for high customer satisfaction.
Secure Architecture – Robust security provisions protect against fraud, DDoS attacks, eavesdropping, and abuse through encryption, traffic analysis, and more.
Outstanding Support – Their dedicated support team promptly resolves issues and provides guidance to optimize utilization
Cost-Effective Pricing – Simple transparent pricing with no hidden fees provides tremendous value. Bulk discounts accommodate large-volume users.
With this unparalleled blend of connectivity, technology, quality, reliability, and affordability, AcePeak is the go-to choice for organizations seeking a world-class its partner to enable their telephony solutions worldwide.
Why AcePeak Is The Best VoIP Termination Provider
Here are key reasons AcePeak dominates the competition when it comes to Termination VoIP:
AcePeak leverages tremendous efficiencies to enable aggressive pricing up to 60% lower than major carriers for equivalent termination services. Their rates are unmatched globally.
Their private IP network boasts points of presence on six continents with direct connectivity to hundreds of telcos worldwide – even in exotic locales. This ensures termination is available wherever required.
From programmable gateways to real-time analytics, AcePeak deploys cutting-edge termination technology for optimization, automation, flexibility, and scalability. This powers a premium platform.
Stringent QoS standards, active monitoring, efficient protocols, and proactive issue resolution ensure clear, reliable call connectivity worldwide.
With redundant equipment, multi-path routing, distributed architecture, and 24/7 oversight, AcePeak achieves incredible reliability of over 99.999% uptime.
Robust security provisions protect against fraud, DDoS attacks, eavesdropping, and abuse through encryption, traffic analysis, endpoint validation, and more.
AcePeak's dedicated support team promptly resolves issues and provides guidance to optimize utilization. Their technical experts simplify integration.
For these reasons, enterprises worldwide trust AcePeak to enable their core communications capabilities through this. Their combination of reach, quality, reliability, capabilities, and affordability is unmatched.
Get World-Class VoIP Termination From AcePeak
To integrate innovative voice solutions while controlling costs, leverage AcePeak for robust, enterprise-grade VoIP worldwide.
Contact AcePeak today to discuss your requirements and get started with a free trial. Their team makes it easy to transition your traffic and realize the benefits of proven Wholesale VoIP.
Frequently Asked Question