Malaysia Virtual Phone Numbers: A Detailed Guide for Businesses
Virtual phone numbers have become an essential platform enabling businesses to establish a local presence and serve customers globally. This comprehensive guide will explain virtual numbers, their importance for companies, and specifically how to get and use virtual numbers in Malaysia with a leading provider Acepeak.ai.
What are Virtual Phone Numbers?
A virtual phone number is a phone number that is not tied to a physical telephone line or mobile device. Instead, it utilizes voice over internet protocol (VoIP) technology to route calls over the internet to linked devices.
Some key capabilities of virtual numbers include:
Virtual numbers are hosted on cloud platforms offered by providers like Acepeak.ai. When someone calls your virtual number, the provider routes it over internet to your linked phones or apps in real-time.
How Do Virtual Numbers Work?
The working of a virtual number is as follows:
This demonstrates the flexibility and power of virtual numbers for today's decentralized business environment.
Importance of Virtual Phone Numbers for Businesses
Virtual phone numbers provide many critical benefits to businesses:
Malaysia Virtual Phone Numbers
Some scenarios where a Malaysia virtual number would be beneficial:
Benefits of Malaysia Virtual Phone Numbers
There are many unique advantages of getting virtual phone numbers in Malaysia:
In essence, Malaysia virtual numbers enable engaging customers locally without needing physical presence.
Features of Malaysia Virtual Phone Numbers
Malaysia virtual numbers support powerful call management features:
These powerful capabilities optimize call handling efficiencies and customer satisfaction.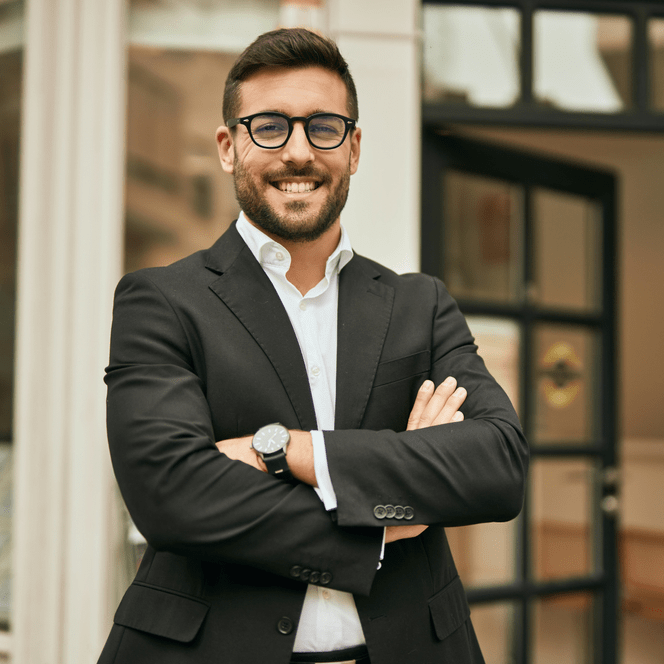 Choosing a Virtual Number Provider
Key factors to evaluate when choosing a virtual number provider:
Acepeak.ai: A Leading Virtual Number Provider
Acepeak.ai is one of the top choices for virtual phone numbers in Malaysia due to their combination of reliable service and powerful features.They have over a decade of experience providing virtual numbers to thousands of businesses in 90+ countries. Some key capabilities offered by Acepeak.ai:
Why Choose Acepeak.ai for Malaysia Virtual Numbers?
Here are some of the top reasons to select Acepeak.ai for obtaining virtual numbers in Malaysia:
Setting Up a Malaysia Virtual Number
The process of getting a Malaysia virtual number with Acepeak.ai is simple:
The self-service account dashboard and mobile app make call management intuitive and convenient even for non-technical users. Dedicated customer support is also available round the clock if any assistance is required while setting up or using the virtual number.
FAQs about Malaysia Virtual Numbers