Japan Virtual Phone Numbers: A Comprehensive Guide
Virtual phone numbers are becoming increasingly popular in Japan as businesses seek flexible and scalable communication solutions. This guide will cover everything you need to know about leveraging virtual phone numbers in Japan.
Introduction to Japan Virtual Phone Numbers
A virtual phone number is a phone number that is not connected to a physical phone line or mobile device. Virtual numbers in Japan work exactly like traditional phone numbers for receiving calls, texts, and faxes, but are routed over the internet.
With more businesses operating remotely and globally, virtual numbers enable establishing a local presence in Japan without needing physical infrastructure. Calls to the virtual number can ring to cell phones, landlines, softphones globally based on configurable rules. Adopting virtual numbers in Japan provides tremendous flexibility and reduced costs compared to legacy phone systems.
How Virtual Phone Numbers Work
The technology underlying virtual numbers is voice over internet protocol (VoIP). VoIP digitizes analog audio signals like phone calls and routes them over the internet, rather than traditional phone lines.
When someone makes a call to your Japan virtual number, it arrives at the cloud telephony provider's servers. Advanced call routing logic then forwards the call to the actual devices assigned – whether a desktop phone, mobile phone, or app anywhere in the world.
This enables tremendous flexibility – you can receive calls to your Japan number even when travelling abroad. It also enables easy scalability since numbers can be added or removed via software.
Benefits of Using Japan Virtual Phone Numbers
There are many benefits to using virtual phone numbers in Japan:
Types of Virtual Phone Numbers in Japan
There are a few popular types of virtual phone numbers available in Japan:
Getting a Virtual Phone Number in Japan
Getting a virtual number in Japan involves a few simple steps:
Once set up, you can immediately start receiving calls and texts to your Japan virtual number!
Using Japan Virtual Phone Numbers for Business
Japan virtual numbers provide many use cases across industries:
Tips for Maximizing the Value of Japan Virtual Phone Numbers
Follow these tips to maximize the benefits of virtual numbers:
Features and Customization Options
Japan virtual numbers come with many customization features: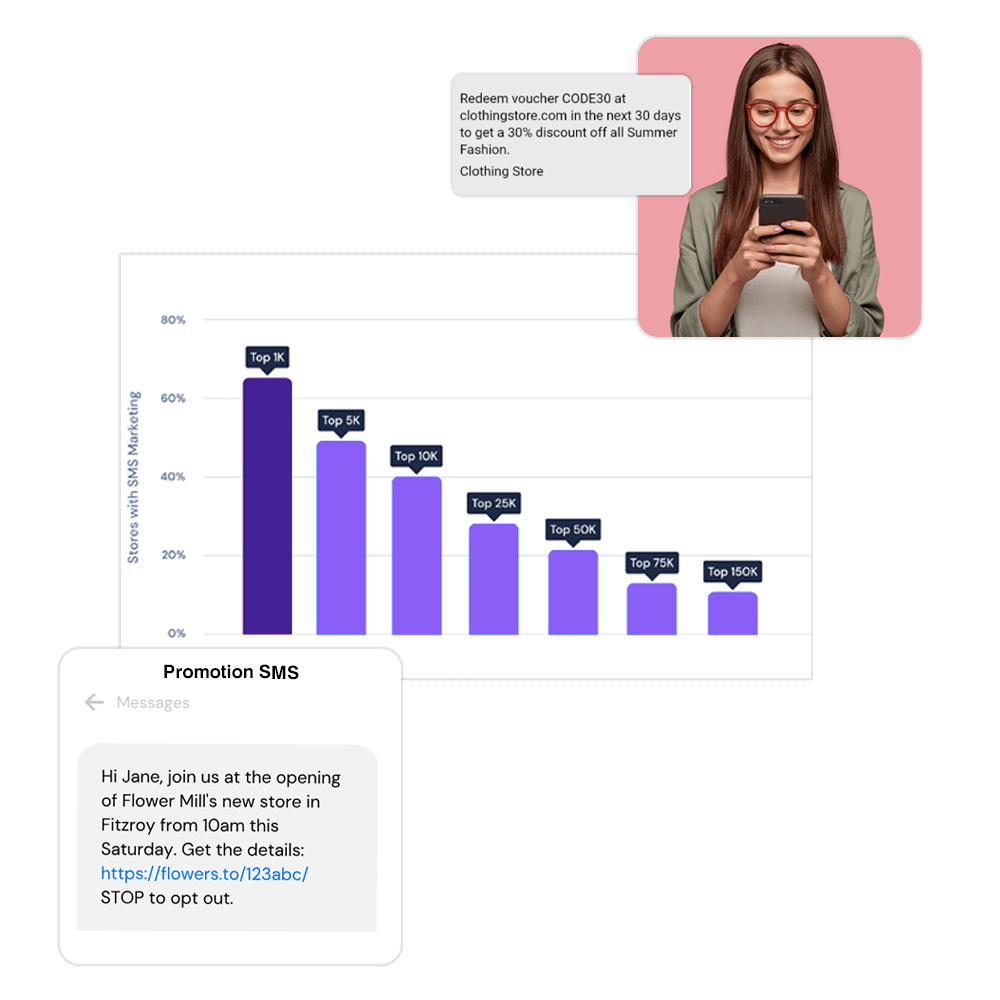 Pricing models for Japan virtual numbers include:
Future Trends in Virtual Phone Numbers
Some emerging trends that influence virtual phone numbers:
Integration with artificial intelligence for smart routing and self-service.

Leveraging 5G speeds for added real-time voice and video capabilities.

Blending with omni-channel engagement like social media and live chat.

Enabling internet of things (IoT) devices to make and receive calls.

Increased adoption across Asia owing to remote work and cloud maturity.
Obtaining Japan Virtual Phone Numbers with Ace Peak
Extensive Number Coverage
Ace Peak offers virtual mobile and landline numbers across Japan with a variety of popular area codes.
Benefit from crystal-clear audio quality for both inbound and outbound calls thanks to Ace Peak's robust network.
Easily transfer your current Japanese phone number to Ace Peak's network without hassle.
Some plans provide unlimited calling to Japanese mobiles and landlines, ensuring you stay connected without worrying about call minutes.
Personalized Account Management
Access dedicated account managers who can provide expert assistance tailored to your needs.
User-Friendly Web & Mobile Apps
Manage your Japan virtual number effortlessly through Ace Peak's intuitive apps, available on both web and mobile platforms.
Automatic Balance Top-Ups
 Never miss an important call with Ace Peak's automatic balance top-up feature, ensuring you always have sufficient credit.
Enjoy straightforward and reasonable monthly bills with no surprise fees or complex invoices.
For dependable and cost-effective Japan virtual numbers, Ace Peak is your best choice!
Get Your Japan Virtual Phone Number Now!
Ready to acquire your own Japan virtual phone number? Registering with Ace Peak is a quick and simple process.
1.Visit acepeak.ai and click on the "Sign Up" button.
2. Select a plan that suits your needs, considering the number of virtual numbers and minutes required
3.Enter your information and securely complete the payment process.
4. Choose your preferred Japanese number from the available local area codes.
5. Set up call forwarding to your desired devices.
With Ace Peak's Japan virtual numbers, you can establish a local presence in Japan, separate your personal and business lines, efficiently route calls globally, and enhance engagement with Japanese customers – all at an affordable price.
Sign up now to get your Japan virtual number from Ace Peak! Expand your business globally with a local presence in Japan.
Frequently Asked Question - FAQs