Calling cards allow users to make calls from any phone, not just their landline or mobile. To use one, dial the calling card access number, enter your account PIN, then dial the destination number. Charges get deducted from the prepaid account balance based on factors like call duration and location.
Calling cards offer an affordable and convenient alternative to relying solely on landlines or mobile plans. They provide the flexibility to make calls on any phone when traveling or using public payphones.
Calling cards first emerged in the 1970s but gained prominence in the late 1980s and 1990s. The breakup of AT&T's monopoly enabled long-distance competition, making calling cards a key product differentiator. The internet boom and prepaid phone cards accelerated calling card innovation and adoption. Features like speed dial, online account management, and global access became commonplace. 
Today, calling cards are indispensable for frequent international callers and globetrotters. Top providers like AcePeak offer cutting-edge digital features along with global connectivity.
Calling cards come in various forms
The Best Calling Card Provider - AcePeak
When choosing a calling card provider, reliability and call quality are top concerns. AcePeak outshines competitors on these fronts through advanced technology, competitive rates, and customer-centric service.
With over 15 years of experience, AcePeak is a recognized leader in virtual phone cards and calling services. They specialize in calling solutions for individuals, businesses, call centers, and wholesale partners.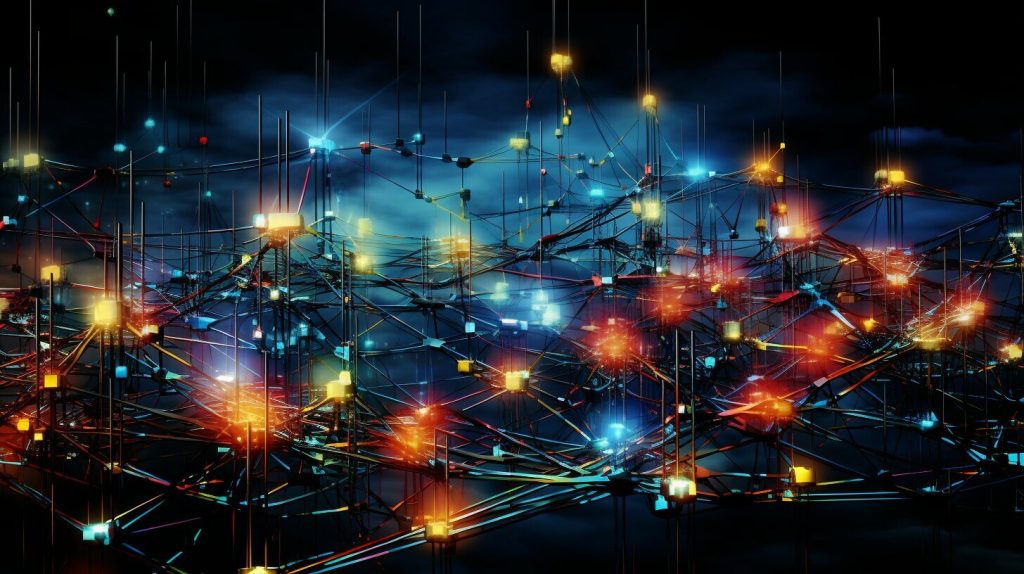 What makes AcePeak stand out?
Cutting-edge virtual calling card technology

High-quality international call connectivity

Competitive international and domestic rates

Reliable customer service and technical support
AcePeak combines proven expertise with ongoing innovation to deliver exceptional value.
AcePeak's Calling Card Plans
AcePeak offers prepaid calling plans tailored for diverse needs. Plans differ by:
International destinations covered
Included calling minutes

Expiry timeframe

Domestic calling rates

Additional features like voicemail
Popular options include the Worldwide 500 Minute Plan for $59.99 and the India 1200 Minute Plan for $99. Plans for continental Europe, Mexico, the Philippines, and other regions are available. Customers can select the optimal plan for their call destinations.
For high-volume callers, AcePeak offers wholesale and business calling card solutions with discounted rates. Their experts help identify cost-efficient options based on calling patterns.
Call clarity is imperative. AcePeak invests heavily in its global telecom infrastructure to ensure excellent quality. Customers can expect unparalleled audio clarity, seamless connections, and minimal disruptions.
With virtual phone card accounts, customers can access competitive international rates to over 200 countries.
AcePeak's partnerships with leading global carriers provide extensive reach. Their self-managed network provides connectivity even to remote regions.
Frequent international callers will appreciate competitive rates and the ability to manage accounts online 24/7.
Choosing the Right Calling Card
Selecting the best calling card takes research. Focus on costs, features, quality of service, and ease of use.
Factors to Consider
Rates:
Compare international and domestic rates across providers. Check for fees like connection fees, hang-up charges, etc.
Account limits:
Cards have an account maximum balance and/or maximum usage duration. Opt for limits suiting usage needs.
Expiration:
Many cards expire within 3-6 months if unused. Pick reasonable expiration terms.
Convenience:
Look for online account management and mobile app features for convenience.
Customer service:
Check support channels and availability for timely issue resolution.
How to Use a Calling Card
Using a calling card is simple:
Purchase a physical or virtual calling card from a provider. Virtual cards will provide an online account. To make a call, dial the card's access number and enter the account PIN when prompted Finally, dial the destination number after you hear the dial tone. When your balance is low, register and recharge the card online or via the provider's app. If you face any calling disruptions, contact customer support to identify potential causes before recharging.
Benefits of Using Calling Cards
Calling cards make long-distance calling affordable, accessible, and secure in many ways.
For frequent international callers especially, calling cards offer significant savings over regular phone bills. Calling cards have lower per-minute rates, discounted further with prepaid bulk purchases. They avoid costly long-distance or roaming charges levied by traditional carriers. Minute bundles bring rates as low as 2 cents per minute to some destinations. With calling cards, users control spending with prepaid amounts instead of getting hit by shocking phone bills.
Calling cards add tremendous flexibility
Call from any phone device – cellphones, landlines, payphones, etc.
Assign multiple users to one account. Manage the account and recharge online or via mobile apps.
Use travel-friendly virtual cards instead of physical cards.
With their convenience and ubiquity, calling cards are ideal for college students, frequent travelers, temporary residents, and small businesses.
Unlike cellphone calls, calling cards provide anonymity. Caller ID only reveals the access number, not the account holder's personal number. For business owners, keeping personal and work calls separate is easy with calling cards. Unique account PINs add account security.
AcePeak employs sophisticated fraud monitoring to protect accounts from misuse. Customers also get the peace of mind of their funds being in prepaid accounts rather than postpaid bills.
AcePeak is a cut above rival calling card providers. Here's how it compares on key aspects.
When it comes to critical factors like call clarity, competitive pricing, and customer support, AcePeak is ahead of the pack.