What is Wholesale Voice Termination?
Wholesale Voice Termination refers to the business practice of routing and completing voice calls on a large scale between different telecommunications service providers. In this process, one provider, known as the wholesaler, sells bulk minutes of voice call traffic to another provider, known as the retailer. 
This allows the retailer to offer a wide range of international and domestic calling services to their customers without having to establish direct connections with numerous other networks. It involves the exchange of voice traffic between different networks, often across various regions or countries. 
It plays a crucial role in enabling global communication by facilitating the efficient and cost-effective transfer of voice calls. This practice is prevalent in the telecommunications industry and helps service providers optimize their network resources and offer competitive pricing to end-users.
How Wholesale Voice Termination Works:
When a customer places an international call, that call is originated by a local access carrier. To complete the call, it must be terminated by a carrier at the destination that connects directly to the recipient's phone line.
Wholesale voice termination closes this gap by serving as the bridge between the originating carrier and destination carrier. 
The call is routed from the customer's access provider to the wholesaler, who then uses its network of global downstream partnerships to terminate the call on the destination carrier.
Affordable Wholesale Voice Termination: Ace Peak Investments provides cost-effective wholesale voice termination services, enabling businesses to reduce communication costs and allocate resources for expansion.
Reliable Voice Termination: Ace Peak Investments guarantees dependable voice termination services, ensuring clear and consistent voice communication to enhance customer experiences.
Scalability and Enhanced Capabilities: Through Ace Peak Investments' wholesale voice solutions, businesses can effortlessly expand their communication networks and leverage advanced features to streamline their operations.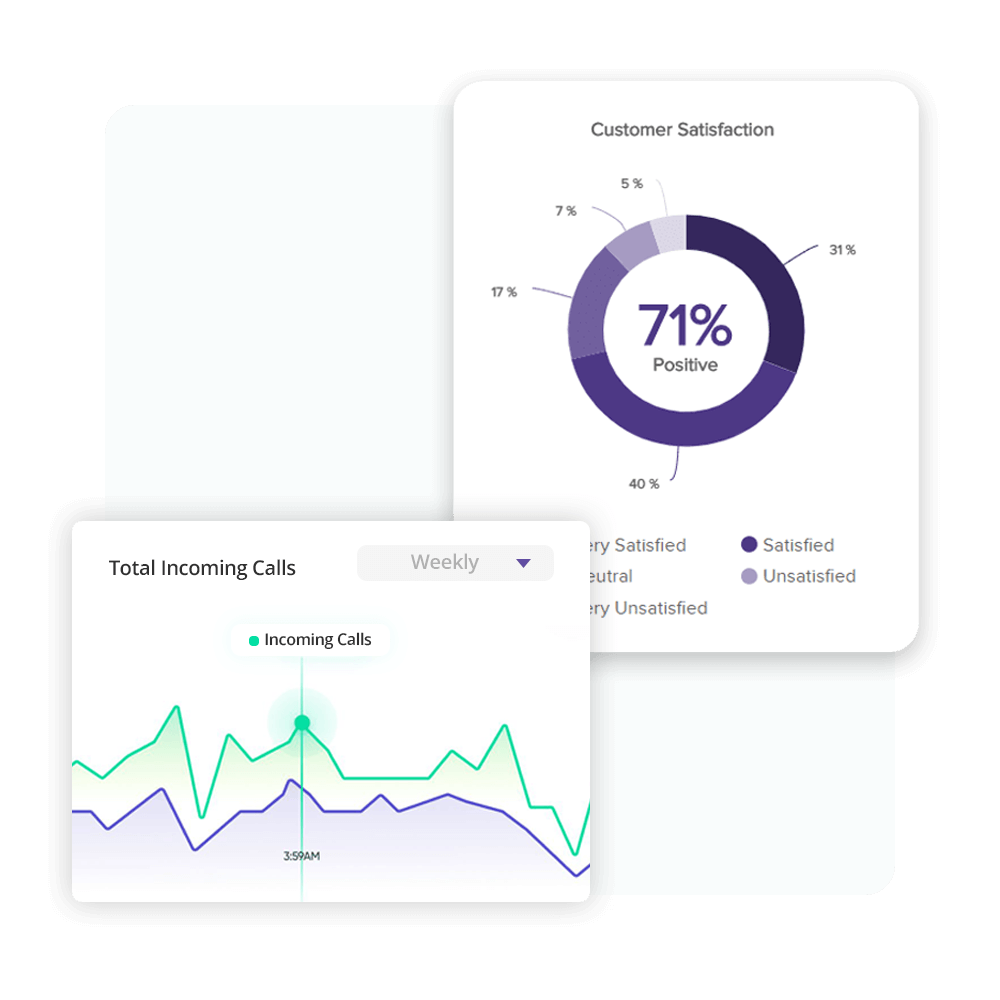 Key Players in Wholesale Voice Termination
The voice wholesale termination ecosystem comprises three key participant types:
By centralizing termination partnerships, wholesale VoIP providers create a simple, reliable and affordable single point of connectivity for businesses worldwide.
Factors Affecting Voice Wholesale Termination
Several variables influence the performance, pricing and viability of voice wholesale termination for calls:
Through continuous monitoring and optimization across these variables, Acepeak delivers an exceptional quality of experience at affordable Wholesale Voice rates to reseller partners.
Advantages of Wholesale Voice Termination
Businesses choose wholesale voice services to:
Reduce Costs – Wholesale termination provides lower per-minute rates compared to working directly with access carriers in every country.
Increase Global Reach – Rather than building infrastructure and carrier partnerships worldwide, businesses can leverage wholesaler's existing global footprint.
Improve Reliability – Optimal routing and proactive re-routing around network issues delivers call completion rates exceeding 99%.
Enhance Scalability – Wholesalers enable businesses to scale internationally without adding incremental telecom overhead.
Streamline Operations – By consolidating carrier management, businesses can focus resources on core objectives rather than telephony.
Access New Markets – Launching reliable calling services across new geographies becomes faster and simpler.
For any business sending significant international call traffic, switching to wholesale voice creates immediate cost and quality benefits.
Wholesale Voice Termination V/S Wholesale SIP Trunking:
| | | |
| --- | --- | --- |
| Aspect | Wholesale Voice Termination | Wholesale SIP Trunking |
| Functionality | Outbound call routing and termination, suitable for businesses with existing phone systems. | Inbound and outbound call routing, enabling businesses to use VoIP for both making and receiving calls. |
| Call Handling | Typically focuses on outbound call termination, allowing businesses to make calls to external numbers. | Handles both inbound and outbound calls, providing a comprehensive communication solution. |
| Equipment Requirements | Requires compatible VoIP equipment or a VoIP gateway for outgoing calls. | Requires SIP-compatible PBX or IP-PBX systems for call routing. |
| Scalability | Scalable for handling large volumes of outbound calls. | Scalable for businesses of various sizes and call volumes, supporting growth. |
| Cost Structure | Typically based on per-minute pricing for outbound calls. | Often includes a combination of per-user, per-channel, or per-trunk pricing depending on the provider. |
| Flexibility | Less flexible in terms of handling inbound calls and advanced telephony features. | Provides greater flexibility by accommodating both inbound and outbound call needs. |
| Integration | May require integration with existing phone systems or PBX equipment. | Integrates seamlessly with SIP-compatible PBX systems, providing a holistic communication solution. |
Challenges in Wholesale Voice Termination
However, businesses must also be aware of certain challenges that arise with wholesale services:
For these reasons, conducting careful due diligence in selecting a wholesale partner is crucial.
Choosing a Reliable Wholesale Voice Termination Provider
Here are key criteria businesses should analyze when evaluating wholesale voice vendors:
Evaluating providers across these criteria minimizes the headaches, costs and risks of wholesale voice.
Acepeak: Your Ultimate Wholesale Voice Termination Solution
Acepeak checks all the boxes as a trusted wholesale voice termination partner. With over a decade of experience delivering wholesale VoIP worldwide, Acepeak has cultivated relationships with 150+ downstream carriers across key global regions.
This expansive reach enables Acepeak to identify the optimal termination partner for each call to deliver unmatched quality and affordability. Acepeak's high-performance VoIP network leverages least-cost routing algorithms to dynamically select the best path for each call based on real-time conditions.
24/7 monitoring coupled with automated re-routing around network degradations ensures call completion rates exceeding 99.95%. Acepeak's fraud prevention technologies minimize excessive charges from fraudulent traffic.
Businesses praise Acepeak for transparent pricing with no hidden fees, exceptional customer service, and a partner-first approach focused on simplifying wholesale services for resellers worldwide.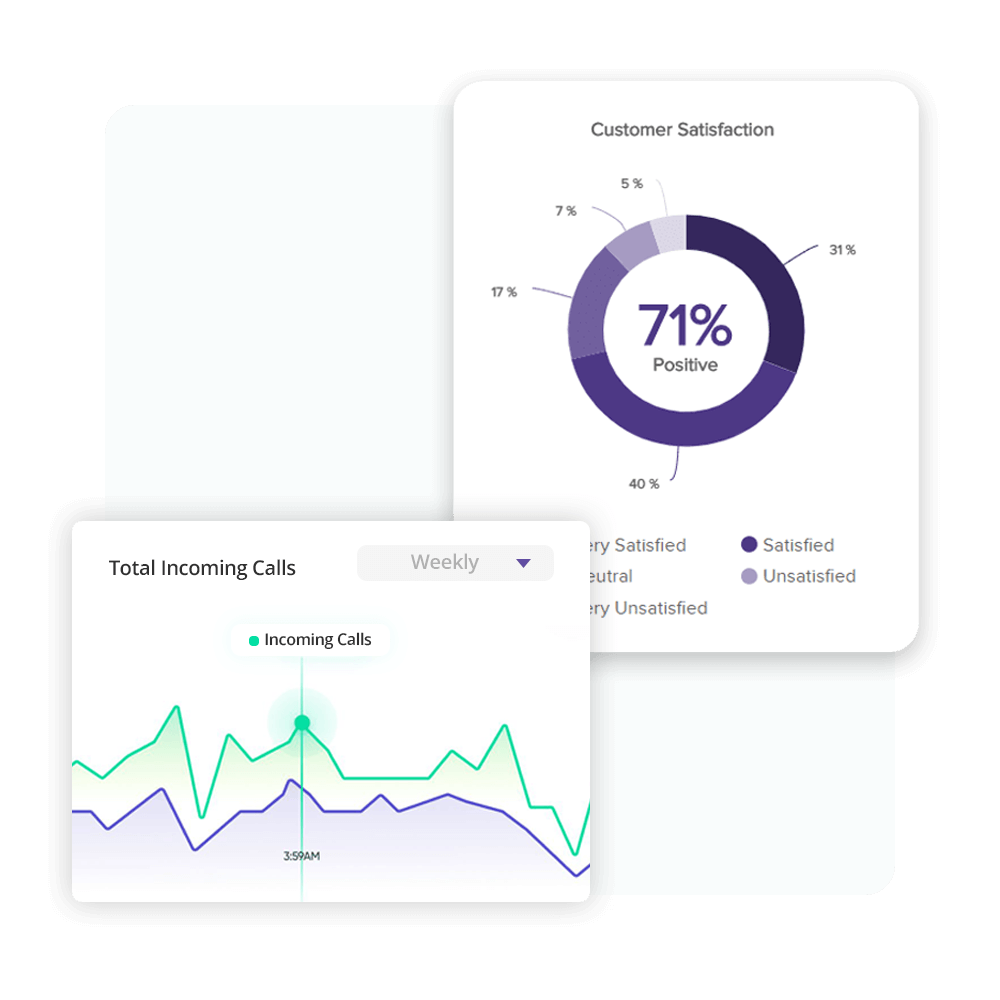 Here are the top reasons why businesses choose Acepeak as their trusted wholesale voice termination partner:
Exceptional Call Quality – Advanced VoIP infrastructure and dynamic routing delivers superior call clarity.
High Completion Rates – Proactive monitoring and automated re-routing safeguards call connectivity.
Competitive Pricing – Cost-effective rates tailored to specific use cases and call volumes.
Robust Fraud Prevention – AI-driven protections identify irregular traffic patterns to limit fraud costs.
Simplified Reseller Model – Acepeak handles the heavy lifting of managing global carriers so you don't have to.
Seamless Number Porting – Port existing numbers across 200+ countries maintaining caller ID.
Rapid Onboarding – Intuitive online dashboards makes getting started with services quick.
Personalized Account Management – Dedicated reps help optimize services and achieve cost savings.
With this range of advantages, it's no wonder hundreds of businesses trust Acepeak for their mission-critical voice termination needs.
Getting Started with Acepeak
Ready to switch to Acepeak and experience the difference of a true voice wholesale termination partner? Our streamlined getting started process makes it easy:
With this process, your business can be leveraging Acepeak's award-winning voice termination within days, not weeks.
Frequently Asked Question - FAQs