Introduction to Wholesale Call Termination
Wholesale call termination refers to the routing and handover of voice calls from one telecom carrier's network to the destination network where the call needs to be completed. It enables long distance carriers, ISPs and other businesses to seamlessly terminate international calls on their network by interconnecting with the terminating carrier in the destination country.
Without wholesale termination partners, carriers would be confined to just their own network reach. But leveraging termination services gives them global coverage and completes end-user calls worldwide. Wholesale termination uses extensive mutual agreements between carriers to enable this interconnectivity.
Wholesale Call Termination Providers
Some leading global wholesale call termination providers include:
Verizon – A US telecom giant and top international voice carrier.
Deutsche Telekom – A dominant player in Europe offering pan-European termination.
Orange – Multinational provider present across Europe, Africa and Middle East.
AT&T – Major US carrier providing wholesale termination services globally.
Tata Communications – Leading India-based international voice termination provider.
Acepeak – Emerging wholesale termination provider with presence across Americas, Asia and Europe.
These and many other wholesale termination partners enable voice connectivity between hundreds of telecom networks worldwide.
How Wholesale Call Termination Works
The technical process of wholesale call termination involves:
Call Initiation

The international call is initiated on the originating carrier's network.

Signaling

Session Initiation Protocol (SIP) signaling establishes the call route and parameters.

Interconnection

The call enters the terminating carrier's network through pre-established interconnections.

Routing

The terminating carrier routes the inbound call to the destination based on the number diale

Termination

The call is handed off to the destination carrier for final completion.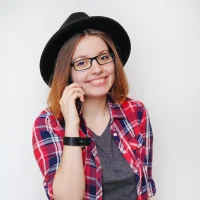 The Importance of Quality Termination
Maintaining excellent voice quality is paramount in wholesale termination, as poor quality leads to customer dissatisfaction and reduces competitiveness. Some measures termination partners undertake are: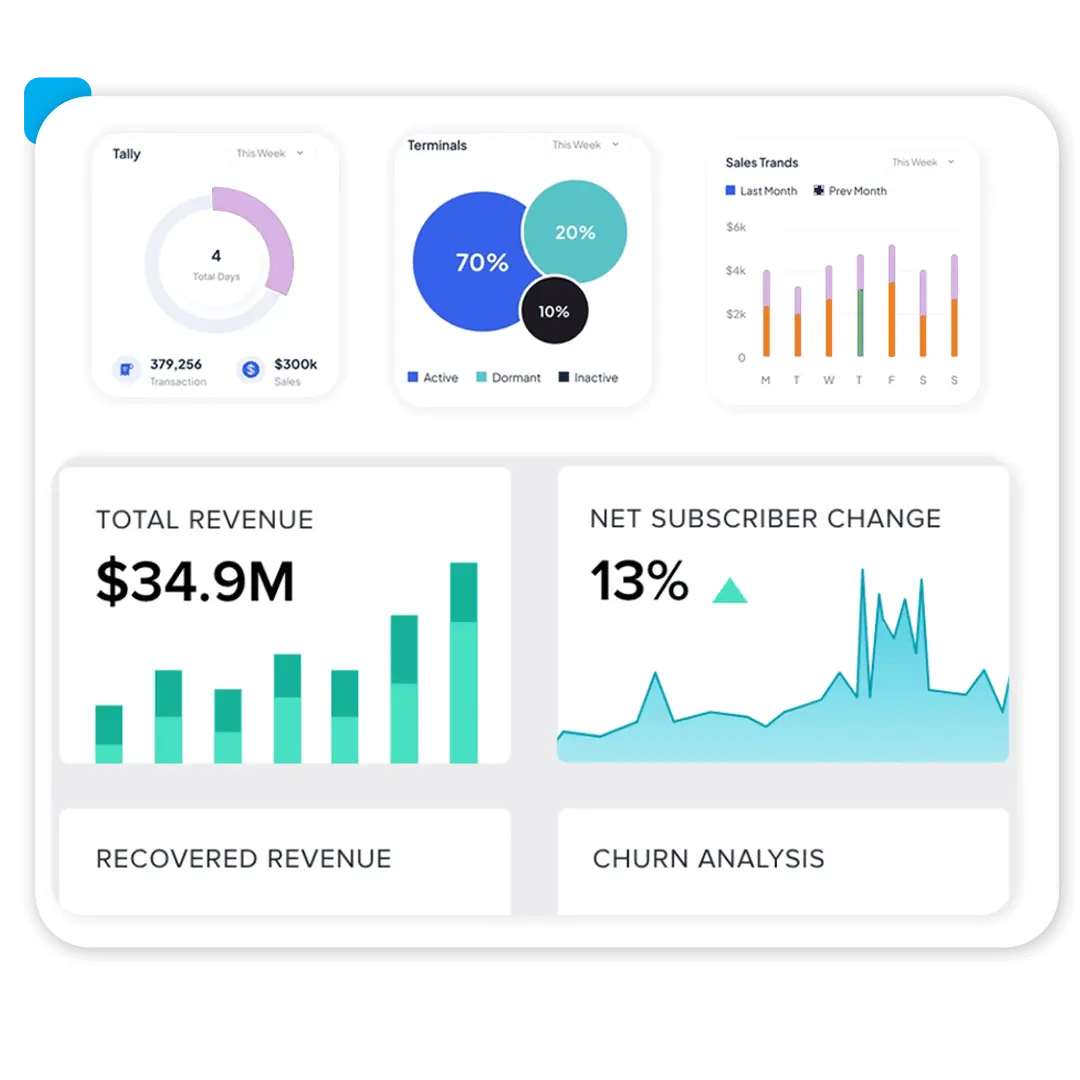 Optimizing network routing to minimize latency, jitter, echo or packet loss.

Implementing quality safeguards like alternate routing, traffic shaping, and QoS monitoring.

Regularly upgrading network infrastructure to support heavy traffic volumes.

Establishing comprehensive SLAs for quality parameters like ASR, NER, MOS score etc.
Types of Wholesale Call Termination Services
Wholesale termination providers offer various services for completing calls:
1. International Termination:- For terminating inbound international long distance calls.
2. Local Call Termination:-To terminate local calls via local number portability.
3. SIP Trunking :-IP-based trunking enables connectivity for VoIP platforms and PBX systems.
4.Toll-Free Termination:-Routes inbound calls to toll-free numbers.
5. Mobile Termination:-Completes calls to domestic and international mobile networks.
Choosing the Right Call Termination Partner
Businesses should evaluate wholesale termination providers based on:
Cost Efficiency and Pricing Models
Network Infrastructure and Reliability
Robust network infrastructure is critical for reliable wholesale call termination:
International Termination and Global Reach
Wholesale termination enables completing calls to other countries:
Future Trends and Innovations
Key developments shaping wholesale call termination:
Frequently Asked Question