Before heading to Wholesale VoIP Providers India let's Understand Wholesale VoIP. Wholesale VoIP refers to selling VoIP services, Wholesale VoIP Minutes, bandwidth, and infrastructure to other businesses at bulk rates. 
A Wholesale VoIP provider manages the VoIP networks, hardware, bandwidth, and other infrastructure. They then provide VoIP services on a white label or private label basis to resellers, who in turn offer VoIP solutions under their own brand to end-user businesses.
For call centers, ITSPs, telecom providers and other businesses, opting for a wholesale VoIP solution offers greater flexibility, scalability and cost efficiency. Wholesale VoIP services allow businesses to leverage the provider's robust networks and infrastructure without having to invest in their own.
Understanding Wholesale VoIP Services
Wholesale VoIP providers India as well as Providers of other countries offers a range of white label voice and data services to their reseller clients. Some key wholesale VoIP services include:
Choosing the optimal wholesale VoIP provider in India is crucial, as they become responsible for managing and delivering mission-critical communication services for the client's business. Reliability, quality, pricing, and customer service should be key considerations.
The Indian Wholesale VoIP Market
India's wholesale VoIP market has exploded in the last decade, driven by the growth of broadband connectivity and rising corporate demand for IP voice and data services. VoIP penetration in India is currently around 13%, presenting massive headroom for future growth.
The market is intensely competitive, with over 100 active players vying for market share. Some leading wholesale VoIP providers in India include Knowlarity, Exotel, QualityTelecom, Acepeak.ai, Route Mobile, Net4 India, PurpleTalk, and ATS Voice. Most players have their own in-house telecom infrastructure and offer personalized solutions.
Criteria for Selecting best Wholesale VoIP Providers India
When evaluating wholesale VoIP providers India, businesses should carefully assess some key parameters:
1. Network Reliability and Redundancy:-This is a foremost consideration, as the VoIP provider's network will support all of the clients' communications. Look for providers with robust telecom infrastructure, multiple PoPs, in-built redundancies, and 24/7 monitoring.
2. Pricing Structures and Transparency:-Wholesale VoIP rates in India can range from ₹0.005 to ₹0.05 per minute for termination. Compare rates across players and prefer providers who offer transparent pricing without hidden charges.
3. Quality of Service :-Ensure the provider has excellent QoS across parameters like jitter, latency, packet loss etc. This guarantees clear voice quality and uninterrupted connections.
4. Scalability and Customization:-The chosen provider should be able to quickly scale services as per changing business needs. They should also offer customizable solutions for different use cases.
5. Customer Support and Assistance:-Timely technical support, prompt issue resolution and dedicated account management are essential. Evaluate support channels and SLAs.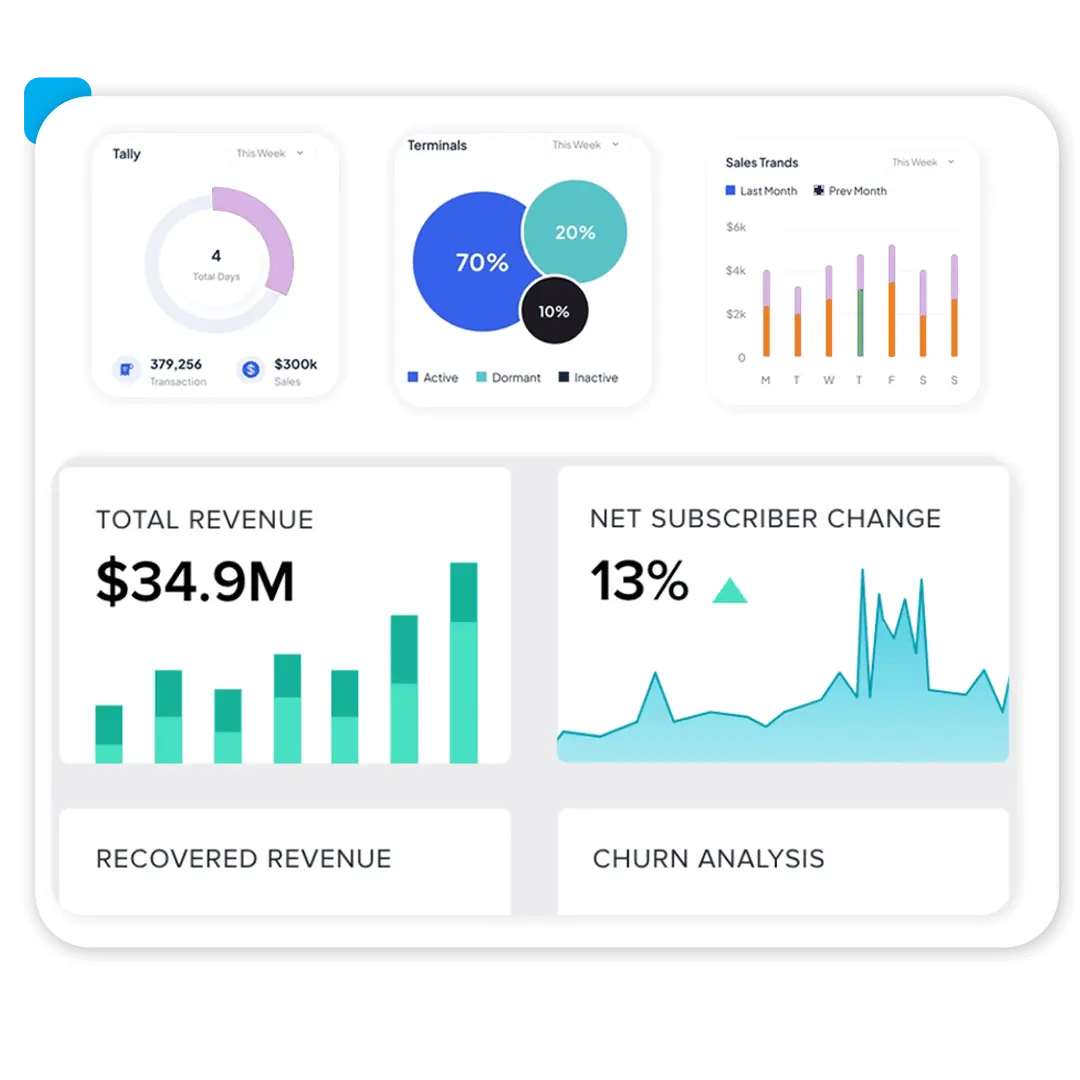 Comparing AcePeak with top 2 Wholesale VoIP Providers of India
| | | | |
| --- | --- | --- | --- |
| Provider | Acepeak.ai | CallHippo | Nextiva |
| Infrastructure | Robust cloud-based VoIP network with multiple POPs and redundancies | Strong network infrastructure | Large deployed infrastructure |
| Pricing | Starting at Rs. 0.005 per minute with transparent pricing | Competitive pricing but some ambiguity | Relatively higher pricing |
| Voice Quality | Latency under 50ms, zero packet loss, MOS of 4.2+ | Good QoS metrics | Assured voice quality |
| Scalability | Highly scalable SIP trunks and call capacity | Scalable solutions | Scalable infrastructure |
| Customization | Solutions tailored for specific use cases | Limited customization capabilities | Customization available |
| Support | 24/7 technical assistance via phone, email, and chat | Decent support systems | Good customer support |
| Verdict | Top choice with leading infrastructure, transparent pricing, QoS, scalability, and support | Good option but lacks pricing transparency and customization capabilities | Established player but higher pricing is a disadvantage |
Acepeak.ai: A Leading Wholesale VoIP Provider
Acepeak.ai is an emerging wholesale VoIP providers India make strong inroads in the Indian market. The companies offers a wide array of VoIP solutions delivered over its robust cloud infrastructure.
Comparing Multiple Providers
Here are some other leading wholesale VoIP providers India that could be potential options:
Acepeak.ai's Range of VoIP Services
As a full-service wholesale VoIP providers India, Acepeak.ai offers an extensive bouquet of enterprise-grade IP voice and data services delivered over its robust cloud infrastructure:
Network Infrastructure and Reliability
Acepeak.ai deploys an end-to-end cloud-based VoIP infrastructure conforming to global standards. Some key elements include:
Multiple geographically distributed soft switches and media gateways

Redundant call routing with automatic PSTN failover.

Multiple upstream VoIP carriers for redundancy.

High performance bandwidth from leading providers.

24/7 monitoring and DDOS protection.
This robust infrastructure offers reliability of over 99.999% uptime. Other providers also invest in telecom infrastructure for maximum uptime, low latency and performance assurance.
Pricing Transparency and Flexibility
SIP trunks starting at ₹3500 per month.

Wholesale termination from ₹0.005 per minute.

Number porting costs of ₹250 per DID.

Custom pricing models also available.
Pricing models are designed to be flexible by scaling up or down based on changing requirements. Leading competitors also offer transparent pricing and custom plans.
Scalability and Customization
Acepeak.ai offers simple and quick scaling of SIP trunks, extensions, concurrent calls and other services based on changing business needs. Solutions can also be tailored:
Custom SIP trunk sizing options available.

Flexible call termination packages based on minutes required.

Hostedasdd jfsdjnj j   anef mmm achal gupta lskf  VoIP solutions adapted for specific use cases.

Call center solutions customized based on seats, call volumes and other parameters.
Customer Support and Assistance
Dedicated account management team for ongoing assistance.

24×7 technical support via phone, email and chat.

Swift resolution of issues through automated monitoring.

Proactive service reviews and performance reporting.

Regular network updates to avoid service issues.
Top competitors also invest significantly in customer service and technical support.