Wholesale VoIP Minutes: Finding the Right Provider
Wholesale VoIP minutes have become a critical enabler of enterprise communications worldwide. With the right wholesale minutes provider, businesses can substantially reduce call costs while enjoying excellent voice quality. This article provides an overview of the wholesale VoIP minutes market, compares top providers, and highlights Acepeak.ai as a premier wholesale minutes partner.
What are Wholesale VoIP Minutes?
Wholesale VoIP minutes refer to bulk minutes purchased from a provider for making voice calls over internet protocol networks. Enterprises buy these minutes at wholesale rates, significantly driving down calling costs compared to legacy telephony. Wholesale minutes power modern cloud phone solutions used by diverse businesses.
The Competitive Landscape
India's wholesale VoIP minutes market has seen rising demand spurred by surging internet adoption and VoIP phone system usage. Businesses have a wide range of wholesale minutes providers to choose from, including:
Selecting the optimal wholesale minutes partner requires evaluating crucial factors around pricing, call quality, coverage, and support.
Top Wholesale VoIP Minutes Providers
Acepeak.ai stands out as the top wholesale minutes provider owing to its exceptional service quality, transparent competitive pricing, extensive coverage, and stellar customer support.
Here is an overview of leading wholesale VoIP minutes providers:
Offers proprietary VoIP minutes from its cloud phone system.

Competitive rates but limited country termination.

Excellent call quality and reliability.

Simple pricing but charges additional for support.
International telecom provider with extensive network.

Higher pricing with complex billing structure.

Very good call quality and uptime.

24/7 phone and online support.
Wholesale carrier focused on international minutes.

Low pricing but limited termination routes.

Call quality can be inconsistent.

Email and ticket based support.
Leading wholesale minutes provider in India.

Highly competitive transparent pricing.

Top-tier call quality and reliability.

Extensive domestic and international termination.

Dedicated live 24/7 customer support.
Some key factors for choosing a wholesale minutes provider
Acepeak.ai: A Premier Wholesale VoIP Minutes Partner
Competitive Pricing and Transparent Billing
Acepeak offers per minute India termination starting at just ₹0.003 and US/UK at ₹0.50. Pricing is transparently published online.
Top-Tier Call Quality and Reliability
By leveraging robust cloud infrastructure, Acepeak delivers unmatched call quality with 99.999% uptime exceeding industry standards.
Extensive Coverage and Termination
Acepeak provides outreach across India and enables termination into 100+ countries worldwide.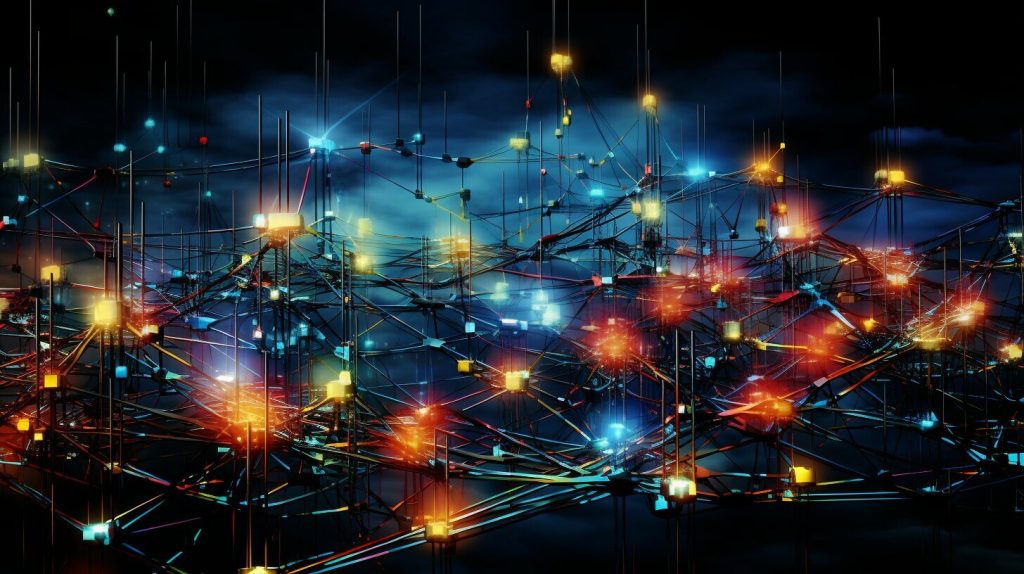 Dedicated 24/7 Customer Support
Acepeak has skilled technical teams providing round-the-clock assistance through phone, chat, email, and remote access.
Acepeak.ai's Wholesale VoIP Minute Services
Acepeak provides a comprehensive suite of wholesale VoIP minutes:
Exceptional Call Quality and Reliability
By leveraging a robust cloud-based VoIP platform, Acepeak delivers exceptional quality and reliability:
Extensive Coverage and Termination
Key coverage and termination provided by Acepeak:
Customer Support and Technical Assistance
Acepeak provides dedicated 24/7 customer support:
Frequently Asked Questions(FAQs):-
1. How does Wholesale VoIP Minutes termination work?
Wholesale VoIP Minutes termination involves the process of routing voice calls from one VoIP provider to another, allowing calls to reach their intended destination. Providers exchange traffic and compensate each other for terminating calls on their networks, typically based on negotiated rates and agreements.
2. What is CLI (Calling Line Identification) in Wholesale VoIP Minutes?
CLI, or Calling Line Identification, in Wholesale VoIP Minutes refers to the transmission of the caller's phone number to the recipient's device. It helps identify the caller's origin, allowing the recipient to see the caller's phone number or caller ID. 
3. Can Wholesale VoIP Minutes be used for international calling services?
Yes, Wholesale VoIP Minutes can be used for international calling services. Businesses and service providers can leverage wholesale VoIP minutes to offer cost-effective and high-quality international calling to their customers, expanding their global reach and connectivity.
4. How are Wholesale VoIP Minutes rates determined?
Wholesale VoIP Minutes rates are determined based on several factors, including the destination country, call volume, call duration, quality of service (QoS), and negotiated agreements between VoIP service providers. Rates may vary, and providers often engage in negotiations to establish mutually agreeable pricing for voice call termination services.
5. What is A-Z Termination in Wholesale VoIP?
A-Z Termination in Wholesale VoIP refers to the comprehensive routing of voice calls to destinations worldwide, covering all countries alphabetically from "A" to "Z". VoIP service providers use A-Z Termination to ensure global connectivity and cost-effective voice call termination services for businesses and customers.