What is a Wholesale VoIP Dialer?
A Wholesale VoIP dialer is a type of automatic dialing software that is used to make multiple VoIP calls simultaneously. It enables connecting to a large number of recipients through auto dialing and can work with VoIP providers to make computer-generated calls using VoIP technology.
Wholesale VoIP dialers have an intuitive web interface providing complete control over call routing, call distribution, real-time analytics and campaign management. Users can quickly set up, load numbers and launch campaigns with a few clicks. Advanced dialers also offer interactive voice response (IVR) for personalized messaging and built-in CRM (customer relationship management) integration.
Key Features and Benefits
Salient features of Wholesale VoIP dialers include:
The major benefits of Wholesale VoIP dialers include:
Wholesale VoIP dialers have a remarkable range of applications across industries:
Why Wholesale VoIP Dialers Matter
Choosing the Right Wholesale VoIP Dialer
Choosing the right Wholesale VoIP dialer provider entails evaluating several parameters:
Factors to Consider
Call quality – Superior audio clarity, minimal lag, jitter, echo or drops.
Scalability – Ability to scale up/down dynamically based on business needs.
Reliability – Maximum guaranteed uptime, redundancy to prevent downtime.
Features – Assess feature needs- IVR, call recording, omnichannel etc.
Ease of use – Intuitive control panel and call flow builder without technical expertise.
Integration – Seamless integration with existing systems like CRM, helpdesk software.
Security – Robust security against data breaches and fraud. Compliance with regulations.
Pricing – Cost-effective pay-per-use plans without lock-in contracts.
Support – Timely technical support and training from VoIP experts.
Customization – Customizable solutions tailored to unique requirements.
Experience – Proven expertise and satisfied clientele. 
Carefully evaluating these parameters will ensure a dialer that aligns with specific business needs and long-term objectives.
No communication system can be complete without robust security infrastructure and compliance with telecom regulations. Wholesale VoIP dialers must safeguard sensitive customer data with encrypted protocols. The provider's data centers should have top-notch cybersecurity Certified professionals must conduct regular audits to identify and plug vulnerabilities.
Providers must comply with regulations like TCPA, PCI DSS, COPPA, HIPAA based on vertical needs like finance, healthcare etc. This ensures ethical outbound calling and protection of customer privacy rights. Security and compliance should be non-negotiable when selecting a Wholesale VoIP dialer.
Support and Customer Service
Smooth implementation and operations require an experienced support team. The provider must have different support tiers and channels like email, phone, chat, ticketing system and online knowledge base.
Experts should provide personalized assistance for integration, daily use, troubleshooting, training and optimization recommendations. Prompt issue resolution is possible only with 24/7 technical support. Businesses must assess post-sales support competency before signing up.
AcePeak – Your Premier Wholesale VoIP Dialer Provider
AcePeak is a global leader in omnichannel cloud communication platforms operating since 2002. They offer an enterprise-grade, carrier-compliant Wholesale VoIP Dialer crafted specifically for high volume calling needs. AcePeak serves 1000+ customers across 26 countries and connects companies with 1+ billion people worldwide every month.
Their wholesale VoIP platform is used by diverse businesses – call centers, ITSPs, staffing companies, telecom service providers, enterprises and government agencies. AcePeak is a preferred dialer partner for leading CRMs like Salesforce, Freshworks, Zoho and more.
Key Features and Services
Some standout features of AcePeak Wholesale VoIP Dialer include:
Autodialer with call pacing options – preview, predictive, progressive, precision.
Interactive Voice Response (IVR) – personalized call flows with voice menus.
Real-time call analytics – optimize performance with 30+ metrics.
Omnichannel capabilities – unified customer engagement.
Smart call distribution – skills-based, geographic, language-based routing.
Real-time call monitoring – barge, whisper, take over calls with Customized dashboards and wallboards.
As a leading enterprise-grade dialer platform, quality is paramount for AcePeak. Their geographically distributed infrastructure has built-in redundancy to guarantee over 99.999% uptime. Network operations centers constantly monitor performance metrics to ensure optimal call quality.
Security practices like regular audits, SSO, role-based access and encryption safeguard customer data. Being TCPA and GDPR compliant, they adhere to all telecom regulations for ethical calling.
Competitive Pricing
AcePeak offers transparent pay-per-use pricing without any lock-in contracts. Monthly plans start from $199 including 1000 call minutes – ideal for small businesses. Volume discounts are available for large enterprises driving bigger call volumes.
There are no setup fees or hidden charges. Burstable minutes allow seamless scaling during peak loads without overpaying. Being a true wholesale dialer, AcePeak provides incredible value at competitive pricing.
Global Reach
With cloud infrastructure across North America, Europe and Asia-Pacific, AcePeak provides optimal dialing performance from the nearest point-of-presence. This localized connectivity helps achieve lower latency and better call completion rates across continents.
Toll-free numbers available in 50+ countries make it easy to connect with customers worldwide. The dialer interface can be localized across several languages – English, Spanish, French, Chinese, Japanese, Portuguese. AcePeak's global footprint is a big plus for multinational enterprises.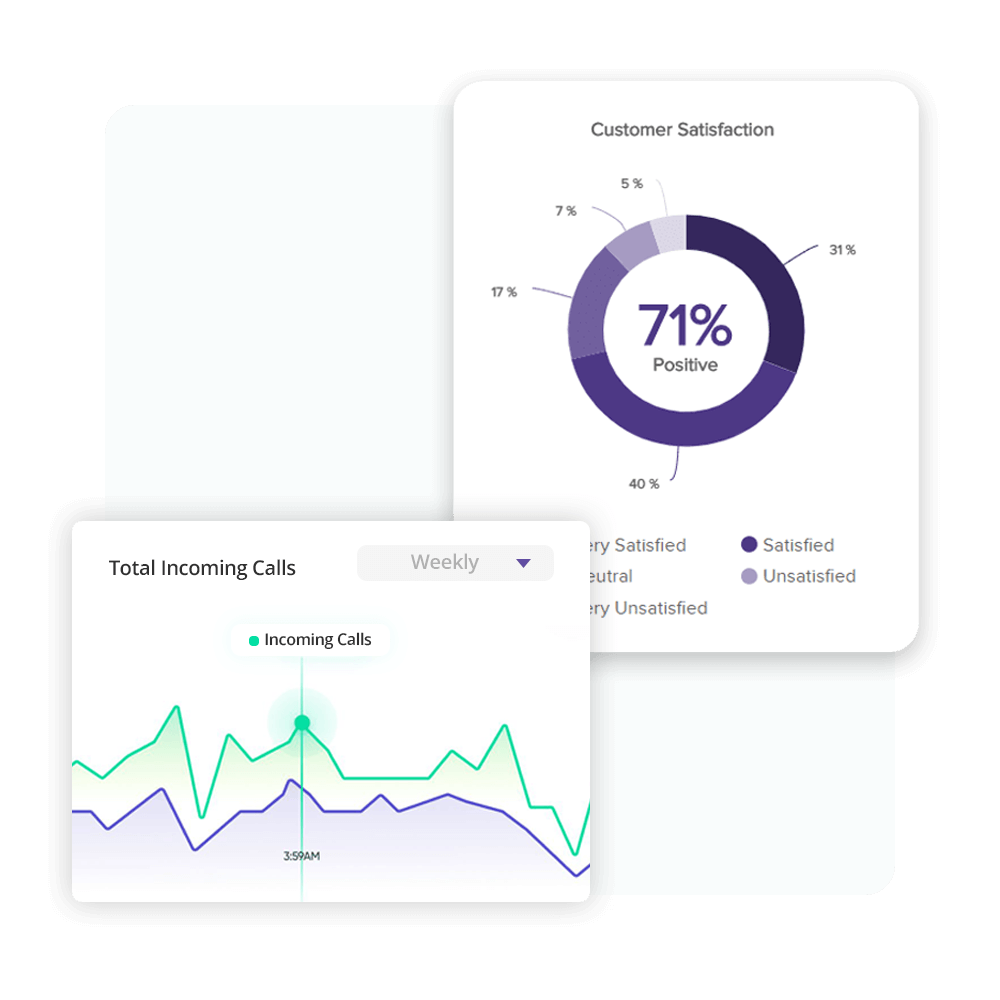 Unlock the Power of Wholesale VoIP Dialers

Get started with AcePeak, the leading enterprise-grade dialer platform.

Experience the difference with AcePeak!
Frequently Asked Questions(FAQs):-
1. Is Wholesale VoIP Dialing different from traditional phone systems?
Yes, Wholesale VoIP Dialing uses the internet to transmit voice data, whereas traditional phone systems rely on copper lines or analog technology.
2. Is Wholesale VoIP Dialing suitable for small businesses?
Yes, Wholesale VoIP Dialing can benefit small businesses with growing call volume needs. It offers flexibility and cost-effective options for reaching customers.
3. Are there any security concerns with Wholesale VoIP Dialing?
Security measures such as encryption and access controls are essential to protect sensitive customer data when using Wholesale VoIP Dialers. Be sure to choose a provider that prioritizes security.
4. Is it possible to integrate a Wholesale VoIP Dialer with other business tools?
Yes, most Wholesale VoIP Dialer solutions offer APIs and integrations with CRM software, lead management systems, and other business tools for seamless operations