Wholesale Voice Termination: Choosing the Right Provider
Wholesale voice termination is critical for enabling global connectivity, by allowing long distance carriers to interconnect networks and route international call traffic. Selecting the optimal wholesale voice termination partner is key for businesses seeking reliable worldwide reach, quality connections and cost savings. This article provides an overview of the wholesale termination market, compares leading providers AcePeak, Avoxi and IDT Express, and highlights factors to consider when choosing a partner.
What is Wholesale Voice Termination?
Wholesale voice termination refers to the routing and completion of voice calls over long distances, including international borders. It enables interconnection between the networks of local, domestic or global telecom carriers through bilateral termination agreements.
With wholesale termination, a carrier can seamlessly handoff an inbound international call on its network to the destination network, enabling end-to-end connectivity. Businesses utilize termination services from wholesale carriers to cost-effectively expand their communication capabilities.
The wholesale international voice termination market is fiercely competitive, with over 300 active carriers worldwide. Some prominent India-based players includeTata Communications, Reliance Globalcom, Bharti Airtel and Vodafone Idea.
International carriers with a strong presence include Verizon, Deutsche Telekom, Telefonica, Orange and AT&T. Emerging disruptors like AcePeak are also making inroads with competitive offerings.
Key Considerations for Selecting a Provider
Businesses should evaluate wholesale termination partners based on:
AcePeak: A Premier Wholesale Termination Provider
AcePeak is an emerging leader in wholesale voice termination, serving a growing global clientele through its private IP network deployed across four continents and interconnections with 200+ carriers worldwide. Some key strengths:
Extensive Network Reach and Coverage – AcePeak provides termination into 100+ countries spanning the Americas, Europe, Asia, Australia and Africa.
Exceptional Call Quality and Reliability –By leveraging a robust cloud infrastructure, AcePeak delivers HD-quality voice with 99.999% reliability.
Competitive Pricing – AcePeak offers highly competitive per minute pricing starting at $0.0045 to maximize client savings.
Dedicated 24/7 Customer Support – AcePeak provides round-the-clock technical assistance and account management via phone, email and chat.
Comparing AcePeak, Avoxi and IDT Express
AcePeak, Avoxi and IDT Express are leading alternatives for wholesale voice termination. Here is a comparative analysis:
AcePeak's Wholesale Voice Termination Services
AcePeak provides a comprehensive suite of wholesale voice termination solutions:
Global Voice Termination

Seamless termination into mobile and landline networks across 100+ countries.

Competitive Pricing

Highly competitive usage-based billing starting at $0.0045 per minute.

Quality Assurance

24/7 monitoring, troubleshooting and optimization to deliver HD voice quality.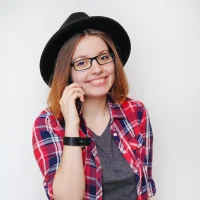 Pricing Transparency and Cost Savings
AcePeak enables significant savings for clients through its transparent pricing:
This offers substantial reductions compared to conventional international call rates
Exceptional Call Quality and Reliability
By leveraging robust cloud infrastructure, AcePeak delivers industry-leading QoS:
Customer Support and Technical Assistance
AcePeak provides dedicated 24/7 customer support via multiple channels: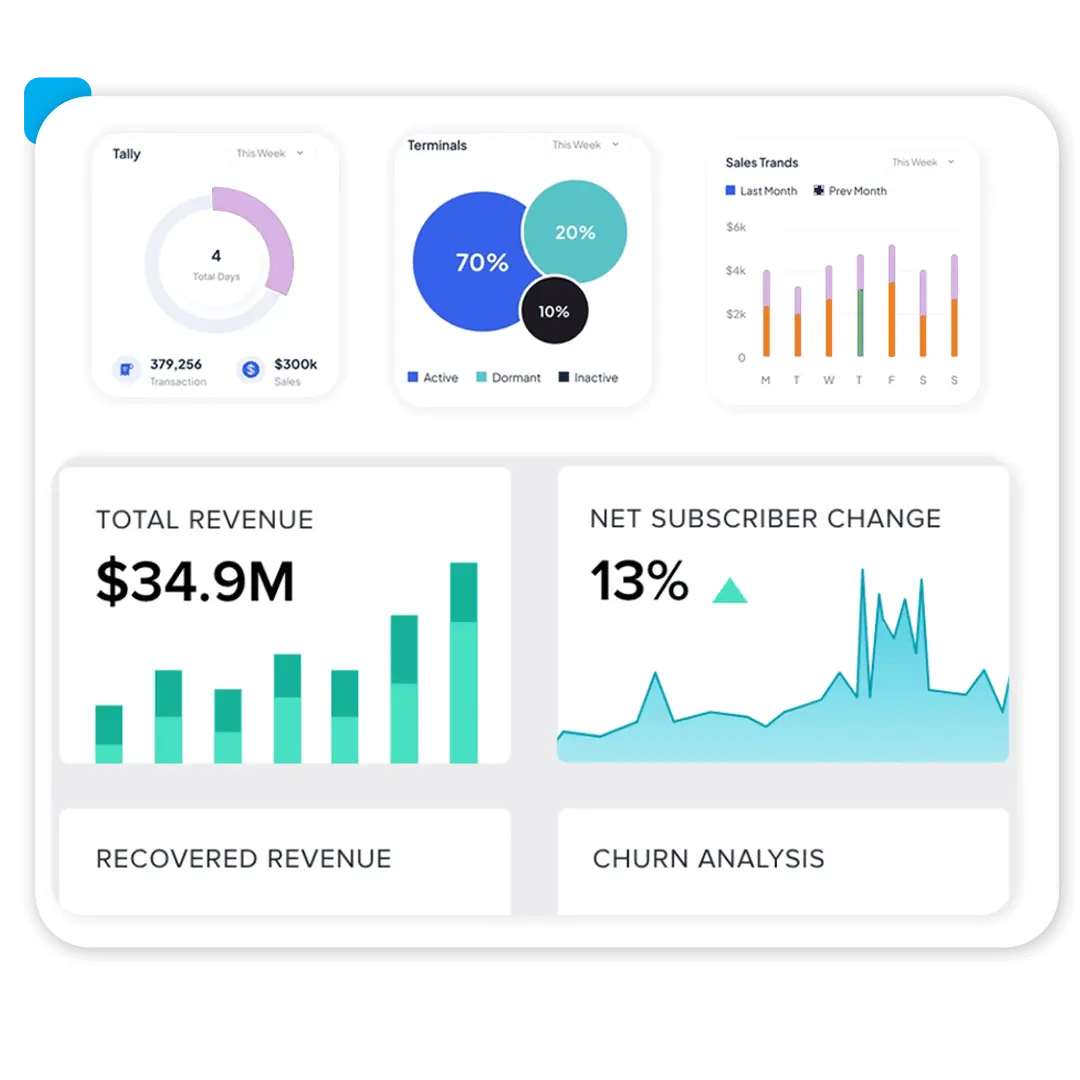 Swift ticket resolution with SLA under 2 hours.

Real-time troubleshooting over call/chat.

Proactive monitoring and outage prevention.

Regular performance reporting and business reviews.

Seamless onboarding and technical assistance
Frequently Asked Question