The Wholesale Voice Business: An In-Depth Look
The wholesale voice business plays a pivotal role in enabling global voice connectivity by allowing telecom carriers to exchange voice traffic between their networks. This article will provide an in-depth examination of the wholesale voice market, services, technologies, pricing models, quality management, challenges, emerging trends and future outlook.
Introduction to Wholesale Voice
The wholesale voice business refers to the wholesale trading of voice minutes between telecom carriers across international borders. Telecom carriers who own network infrastructure buy and sell voice minutes on a wholesale basis to expand coverage across geographies.
At its core, the wholesale voice business enables the routing and delivery of voice traffic between different telecom operator networks through interconnection agreements and settlements. This allows end-users worldwide to make international voice calls by bridging networks.
The global wholesale voice market is estimated to be worth $50-60 billion. North America and Europe account for the largest share, but Asia-Pacific is also witnessing rapid growth.
Some key players in the wholesale international voice market include My County Mobile, Nextiva, Vonage, AcePeak. Competition is intense as carriers jockey for international market share.
Rising globalization, growing international travel and trade, and increasing overseas contacts continue to drive growth of the wholesale voice business that connects global networks.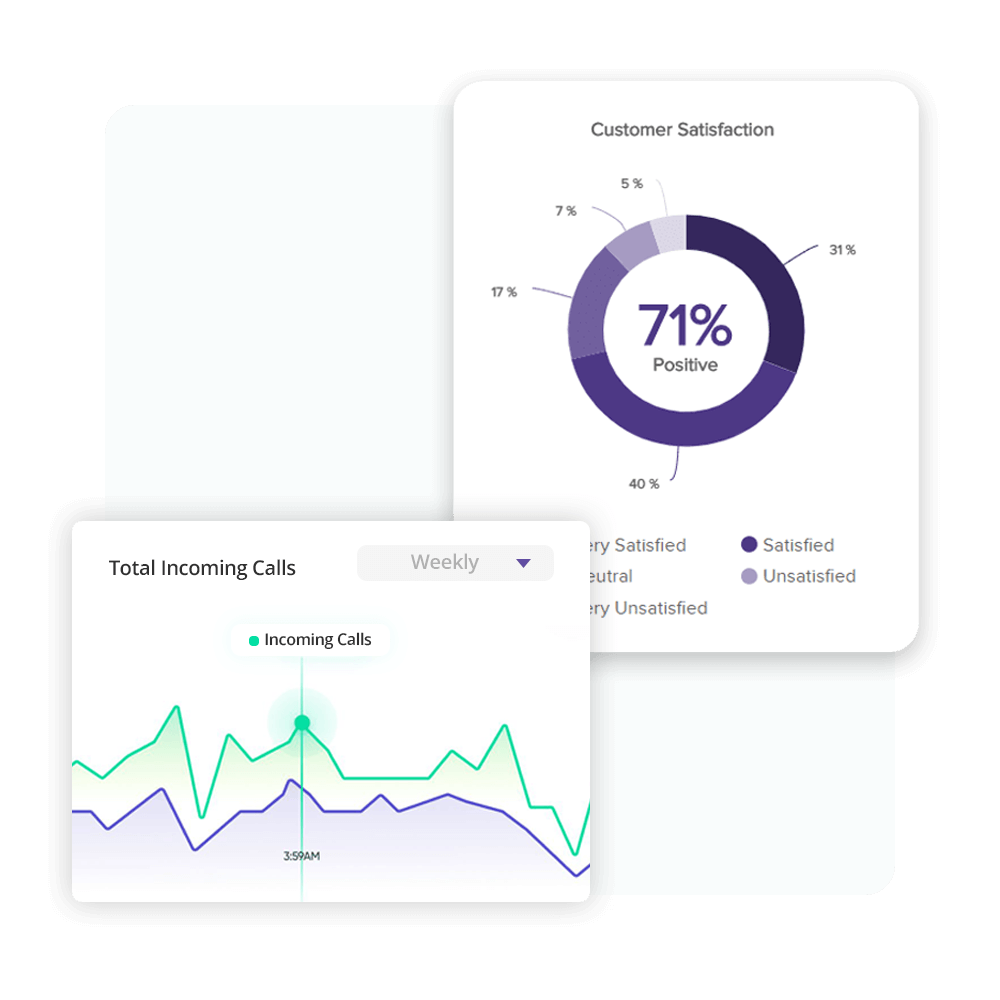 Carriers offer various wholesale voice services for routing and terminating voice traffic:
Voice Termination: Enables terminating calls to mobile/landline networks domestically or internationally.
SIP Trunking: Provides VoIP channels to connect PBX systems to PSTN networks.
Voice Origination: Routes calls originating from client networks for domestic or international termination.
Toll-Free Services: Provides toll-free numbers and inbound call routing.
International LD: Offers international calling minutes at wholesale rates.
Key Players in the Industry
Some top companies playing a major role in the wholesale voice market globally are:
Technology and Infrastructure
Operating a wholesale voice business requires significant investments in technology infrastructure: 
Network Architecture:
Carriers need to build reliable, scalable IP network architecture with full redundancy to route huge voice traffic volumes.
Switching/Routing:
Advanced voice switches and routers optimize traffic routing over global networks.
POPs:
Points of presence and data centers across strategic locations enable interconnections between networks.
NMS:
Network monitoring systems provide visibility into traffic and performance.
SS7/SIP:
Signaling System 7 and SIP enable call setup and routing between networks.
Pricing and Billing Models
Some common pricing models used in wholesale voice are:
These rates are implemented through Interconnect Agreements between carriers. Settlements and billing reconciliation are done monthly. Rates vary based on destination, volumes, and relationships.
Maintaining excellent voice quality is paramount for wholesale voice carriers. Some key measures adopted are:
Optimizing network routing to minimize latency, jitter, and packet loss.

Proactive network monitoring 24/7 and immediate issue resolution.

Regular network hardware upgrades to ensure high capacity.

Establishing SLAs for quality metrics like network uptime, call completion rates, etc.

Rigorous testing and upgrades to meet quality benchmarks.
Some key challenges faced in the wholesale voice business are:
Some key trends shaping the evolution of wholesale voice are:
The wholesale international voice market is expected to surpass $70 billion by 2026, driven by increasing interconnection of global networks and growing voice traffic. However, margins may shrink due to pricing pressures. Carriers will have to pursue operational efficiencies, and new value-added offerings, and adopt automation to stay competitive. Secure IP-based networks will gain prominence over legacy networks. Overall, the essential role of wholesale voice in connecting global communications positions it for long-term growth.