SIP (Session Initiation Protocol) trunking has become an essential technology for businesses needing to handle voice communications over IP networks. SIP trunks allow companies to leverage VoIP telephone systems without needing to maintain costly, traditional phone lines. 
By sending voice traffic over the internet, SIP trunking provides tremendous flexibility and cost savings. However, to realize these benefits, it is crucial to choose the right SIP trunk provider.
Understanding SIP Trunking
SIP trunking refers to using SIP protocol to facilitate voice calls over an IP network or the internet. It acts as a virtual alternative to old-fashioned PSTN (public switched telephone network) connections. SIP trunks transmit your phone calls as data packets, allowing you to ditch physical phone lines. This frees your business from geographic restrictions and helps optimize costs.
Here are some key advantages of SIP trunking:
Cost savings –

By sending calls over the internet, SIP trunks avoid PSTN line fees. This reduces your phone bill.

Flexibility –

Staff can use VoIP desk phones in the office or softphones when remote. Calls can be answered anywhere with an internet connection.

Scalability –

It's easy to add or remove SIP trunk channels as your needs change. This flexibility supports business growth.

Advanced features –

SIP supports rich features like IVR menus, call recording, conferencing, voicemail to email, and more.

Reliable service –

Leading providers deliver excellent uptime with built-in failover methods.
SIP trunks are often used with cloud-hosted PBX phone systems, but can also be leveraged with on-premise VoIP PBXes. The trunks connect your phone system to the PSTN so you can make and receive external calls.
Factors to Consider When Choosing a SIP Trunk Provider
Below are leading SIP trunk providers that offer excellent solutions:
Provider Comparison Table :- 
| | | | | | | | |
| --- | --- | --- | --- | --- | --- | --- | --- |
| Provider | Price per Channel | Reliability % | Call Quality | Scalability | Key Features | Support | Overall Rating |
| AcePeak | $24.99/mo | 99.999% | Superb | Excellent | Robust feature set | 24/7 support | 4.5/5 |
| Nextiva | $19.99/mo | 96.9% | Good | Moderate | Basic features | Limited support | 3/5 |
| Ajoxi | $29.99/mo | 98.95% | Very good | Enterprise-level | Advanced UC features | 24/5 support | 4/5 |
In-Depth Analysis of AcePeak
Our highest recommendation for most business SIP trunking needs is AcePeak. Here's an in-depth review of why they're an excellent choice:
With this winning combination of affordable pricing, excellent service, and robust capabilities, AcePeak satisfies the SIP trunking needs of SMBs and enterprises alike. Their outstanding performance earns our highest recommendation.
Let's do a deeper dive into the pricing models and plans offered by the top SIP trunk providers:
Starts at just $24.99 per month per trunk

Volume discounts for multiple trunks

Unlimited calling options without per-minute charges

No contracts or commitments

No setup fees or hidden charges
Starts at $19.99 per month per trunk

Pay-as-you-go per minute rates can add up

Overage fees above included minutes

Annual contract required

Setup fees apply
Starts at $29.99 per month per trunk

Bundled minute packages available

Overage charges apply

Minimum 3-month term

Large setup fees for enterprise accounts
Seamless integration with your existing business systems maximizes the value of SIP trunking. Here's how the major providers stack up on integration ability:
Their integrations facilitate unified communications and enhanced productivity across the tech stack.
Given the sensitivity of communications, it's imperative for SIP trunk providers to implement robust security and compliance provisions.
AcePeak – Leverages TLS and SRTP encryption to secure calls and data. Redundant data centers feature cutting-edge physical security. Compliant with HIPAA, PCI DSS, GDPR, and CCPA.
Nextiva – Uses encryption for data security. Minimal compliance with regulations. Lacks advanced security features.
Ajoxi – Enterprise-grade security framework with encryption, access controls, and cybersecurity monitoring. Industry compliance certifications.
AcePeak offers a winning blend of strong security precautions appropriate for companies of all sizes. Their policies ensure excellent data protection and compliance.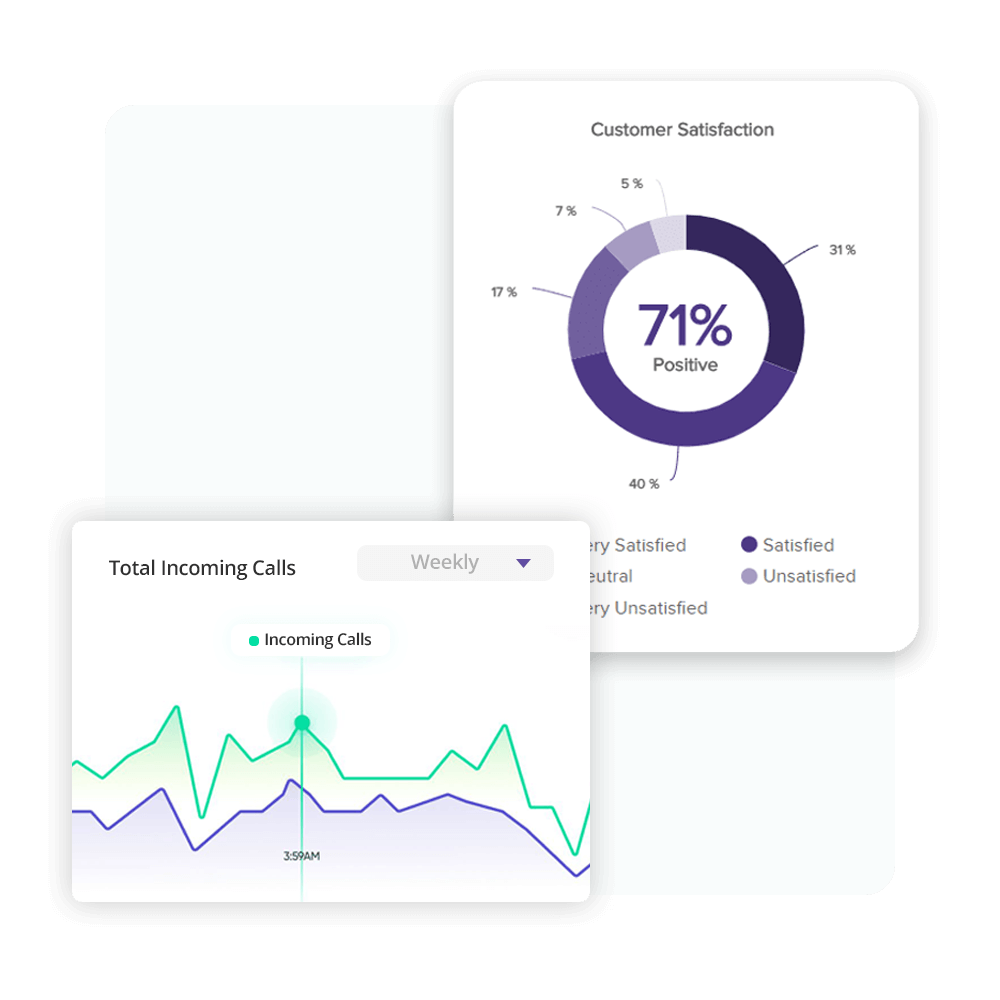 Customer Support and Resources
Reliable customer support provides peace of mind when issues arise. Here's how the top contenders compare at providing assistance:
AcePeak

24/7 live phone, email, and chat support from knowledgeable reps. Online knowledge base and forums resolve common questions.

Nextiva

Phone and email support available weekdays from 9-6pm EST. Minimal self-help resources.

Ajoxi

Robust online resources and 24/5 support catered for large businesses. Longer wait times.
AcePeak shines when it comes to helpful around-the-clock customer support. Their combination of live assistance and self-service options provides confidence that needs will be addressed promptly.
Future Trends in SIP Trunking
SIP trunking technology will continue advancing. Key trends to expect:

Migration from legacy to All-IP networks

Broader cloud integration platforms

Rise of SIP trunking-as-a-service subscriptions

Increased cybersecurity protections

More advanced real-time analytics and reporting

Universal SIP interoperability standards
AcePeak is well-positioned as an innovative leader in SIP trunking. They are already embracing API expansion, cloud integrations, subscription pricing, and other emerging capabilities. AcePeak's development roadmap will ensure they stay ahead of the curve.