What are Wholesale VoIP Rates?
Wholesale VoIP rates refer to the per-minute charges levied by a VoIP carrier when selling bulk VoIP minutes and services to a reseller. This pricing is discounted compared to retail VoIP rates offered directly to end-users.
Wholesale VoIP enables businesses to purchase large quantities of VoIP minutes upfront, and then repackage these services under their own brand at a markup – while still saving their customers money compared to traditional phone services.
Unlike retail VoIP pricing which is standardized, wholesale VoIP rates can vary significantly based on the provider, call destination, volume commitments, network quality and other factors. Understanding the components affecting wholesale pricing is key for businesses.
Key Factors Affecting Wholesale VoIP Rates
Several key factors determine the wholesale VoIP rates offered by different providers:
Types of Wholesale VoIP Pricing Models
Wholesale VoIP providers offer various pricing models tailored to the needs of reseller partners:
How Wholesale VoIP Rates are Calculated
To determine competitive wholesale VoIP rates, providers conduct in-depth analysis of network costs across three key dimensions:
Termination Costs

This includes peering agreements and per-minute charges for connecting to destination carriers worldwide.

Network Infrastructure Costs

Expenses related to bandwidth, servers, data centers, hardware, fiber links, and other infrastructure.

Operating Costs

Personnel, overhead, taxes, licensing, and other costs of running a wholesale VoIP business.
By understanding the detailed cost structure, wholesale VoIP providers can benchmark against competitor rates and set pricing at competitive levels that cover expenses and offer strong channel margins.
Sophisticated analytics around utilization, demand forecasting, and traffic optimization further enable adjusting rates in response to network conditions. The end goal is maximizing profitability while delivering a quality service at a discount compared to retail carriers
Industry Trends Impacting Wholesale VoIP Rates
Ongoing technology and regulatory evolutions are impacting the wholesale VoIP landscape:
Acepeak: Your Trusted Wholesale VoIP Rates Provider
As one of the world's leading wholesale VoIP carriers, Acepeak has earned a reputation for offering highly competitive rates combined with superior call quality and channel support.
With over a decade of experience providing wholesale VoIP worldwide, Acepeak has cultivated relationships with 100+ downstream carriers to reach any destination. This expansive network ensures reliable connectivity and enables aggressively priced minutes.
Acepeak's real-time analytics and routing infrastructure allows adjusting rates based on customer usage patterns, seasonal demand shifts, and network capacity – keeping rates as low as possible. Customers consistently praise Acepeak's channel-friendly approach, flexible contracts, and exceptional customer service – the hallmarks of a true wholesale VoIP partner.
Low Cost Wholesale VoIP Rates: Ace Peak Investments offers low-cost wholesale VoIP rates, allowing businesses to save on communication expenses and allocate funds to other growth areas.
High-Quality Service: Ace Peak Investments ensures high-quality VoIP services, delivering reliable and crystal-clear voice communication to enhance customer satisfaction.
Scalability and Advanced Features: With Ace Peak Investments' wholesale VoIP rates, businesses can easily scale their communication infrastructure and utilize advanced features to optimize their operations.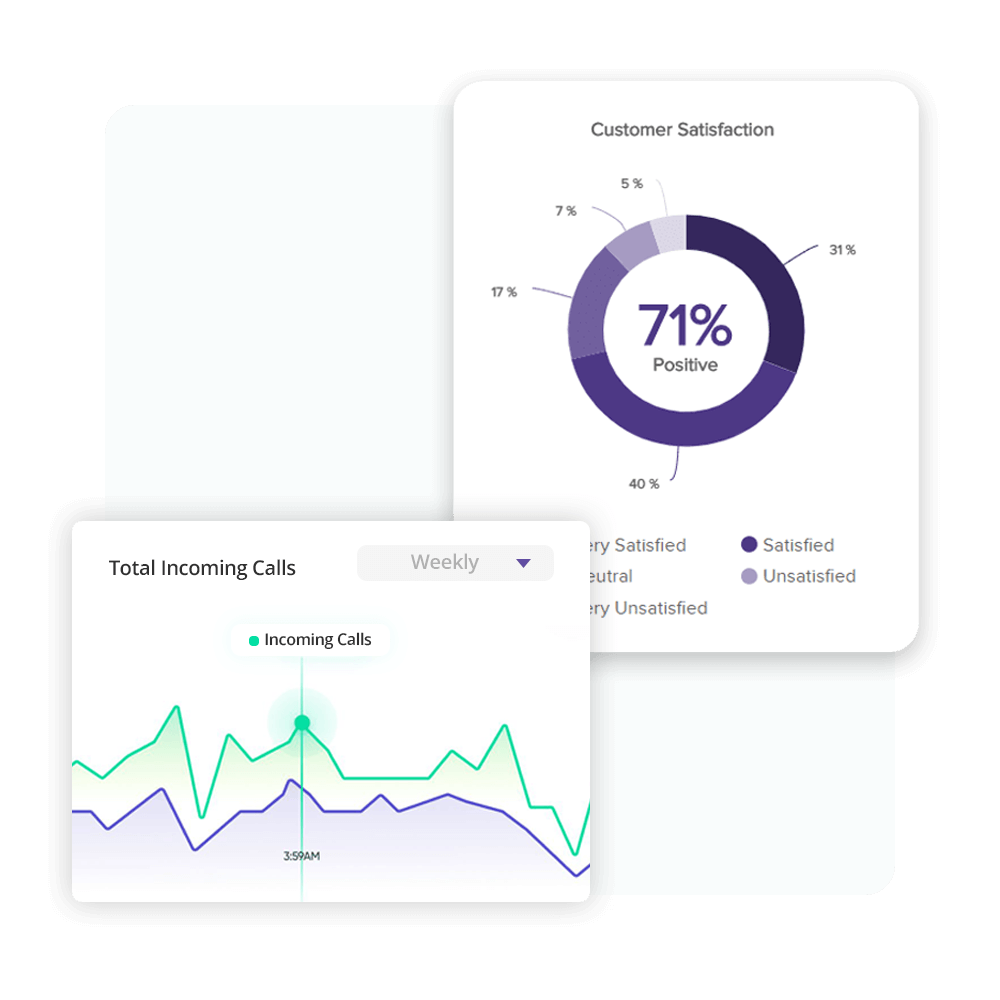 Advantages of Choosing Acepeak for Wholesale VoIP
Businesses choosing Acepeak as their wholesale VoIP provider stand to benefit in the following ways:
With downstream partnerships across 200+ countries, Acepeak delivers high-quality calls anywhere in the world.
Acepeak offers competitive rates across flat-rate, per-minute, tiered and channel-specific pricing models.
Advanced Routing & Analytics
Proprietary monitoring and reporting provides 24/7 visibility into network utilization and call costs.
Experienced Account Management
Dedicated account reps offer guidance on rate plans and proactively recommend optimizations.
Rapid Onboarding & 24/7 Support
Acepeak's self-service portal and phone/chat support ensures a smooth transition to the platform.
Customized Channel Programs
From marketing funds to special incentives, Acepeak tailors programs to help partners maximize profitability.
By leveraging Acepeak's optimized global network and competitive wholesale rates, businesses can rapidly scale profitable VoIP offerings.
AcePeak Leaps Ahead with AI Technologies
AcePeak has launched an innovative new website at acepeak.ai that leverages cutting-edge artificial intelligence to transform the customer experience. The company developed the industry-leading AI technology completely in house to deliver the most intelligent, seamless and personalized interactions on its digital platforms.
Acepeak have started to utilize advanced AI and machine learning to optimize international call routing and termination. This allows Acepeak.ai to secure the most cost-efficient wholesale VoIP rates from carriers worldwide.
Powerful AI analytics from Acepeak.ai give real-time insights into call trends and patterns. By leveraging AI to predict future usage, Acepeak.ai can procure optimal wholesale VoIP rates to maximize savings for clients.
Getting Started with Acepeak
Ready to experience the benefits of partnering with Acepeak for wholesale VoIP? The onboarding process is quick and easy:
1.Compare Rate Decks:- Use our online rate calculator to review per-minute pricing across destinations, plans and usage tiers.
2. Select Rate Plan:-Consult with Acepeak sales reps to determine the ideal rate package based on your business requirements.
3. Configure Account:- We'll work with you to configure account settings, branding, reseller policy controls and more.
4. Test & Validate:- Conduct test calls through Acepeak minutes across all major use cases to confirm quality.
5. Launch & Support:- 
Once testing is complete, your VoIP service powered by Acepeak minutes is ready to launch. Ongoing support is available 24/7.
Additional resources like VoIP network status dashboards, call analytics, account management APIs, and call routing guides help you optimize operations.
Frequently Asked Question - FAQs